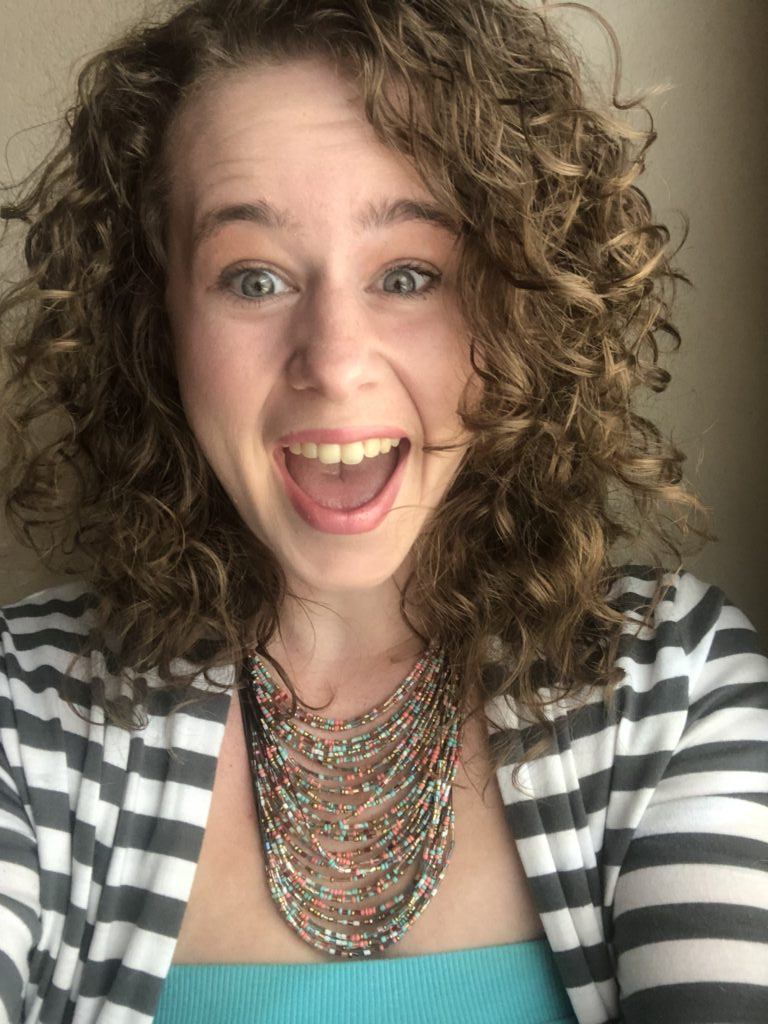 Income Based Birth Services:
My name is Abbey Barnosky and I am the owner and operator of Voices of Eve: Birth Ministries. I am primarily a Birth Doula but I offer a range of services to help my community. I cannot begin to brag on how God has continually opened doors this past year! WOW! is not a big enough word! Awe starts to scratch the surface. Time after time when my ministry has a need He has provided everything and then some! Clients who need my services finding me with little to no effort on my part (the move to Texas slowed me down some!), Fundraisers raising money in only days (sometimes in only hours!), discounted certifications coming across my timeline at the perfect time, and more! Not the least of the list of miracles was discovering that a family I had been praying alongside through their struggles with fertility is pregnant! We serve such a big God and I feel like the luckiest girl in the world to get to witness all He will do through my ministry!
Empowering Birth Services for Everyone:
I accepted the call a little over a year ago to offer my services as income based services. That way my clients don't have to choose to not to get the help they need because of money. I offer a variety of packages to help meet every family's needs. And all of my necessary services (like any of the doula packages, breastfeeding, and childbirth education, etc) are available at a variety of prices and discounts based on income to make sure everyone can afford them. Through this process I have been so blessed to help many families that if they hadn't found my services they would not have had access to them. 
New Birth and Postpartum Services:
This year I have been working on adding Breastfeeding Education, Sibling doula, Postpartum services, Childbirth education, Post abortion Counseling, blessingways, and photography to my services list! God has been truly gracious and opened so many doors so that I can do my work the way that I do. I have been helped so much by my supportive followers both financially and prayerfully to help me gain certifications so I can reach the community in an increasing variety of ways. 
Future goals for my ministry include mission trips both within and outside the united states, online classes to reach those who don't have access to local services, Vlogs, blogs, and podcasts on birth, pregnancy, parenting, and sex relevant issues, a book on breastfeeding adopted children, add other birth workers to my ministry, a prison birth ministry, a herbalist certification, bereavement doula certification, Sanitary supplies to disadvantaged ministry, a scholarship to help low income families pay for much needed services, and more!
Fort Worth, Texas Then the World:
I am taking each year as it comes and eagerly looking for any doors God will open. Until then I am amazingly happy and blessed to be reaching my community through a work that I love and am beyond passionate about. 

You can be a part of this ministry too! Through donations, volunteering, and more! Hit me up to find out more! The adventure is out there, the need is great, the God is immeasurable, the journey is worth it, and you are amazing! Let's do this!
Abbey Barnosky
Voices of Eve: Birth Ministries