What can you expect from our breastfeeding class?
You will get a comprehensive view of everything you will need to breastfeed your baby! Wether you are pregnant, already breastfeeding, want to reinitiate breastfeeding, want to breastfeed your adopted infant, or if you want to support the loved one in your life that is breastfeeding this course is for you! Each class will cover the basics, science, practical steps, how to help with resolving breastfeeding issues, pumping, allergies, breast care, and more! Classes are conveniently located in the Fort Worth area. Abbey is a certified Breastfeeding Educator, breastfed for a total of 3 years, and experienced Doula. All of the information in the course is science and evidence based.
Searchlight is a ministry that offers FREE breastfeeding class opportunities! Follow the facebook group so that you can be notified when there will be one available for you!
Location: Light of the World
8750 N Riverside Dr.
Fort Worth Texas, 76244
For more info or to register,
Contact:
Abbey: (304)203-6688
Avah: (682)226-8980
Searchlight@lotwchurch.org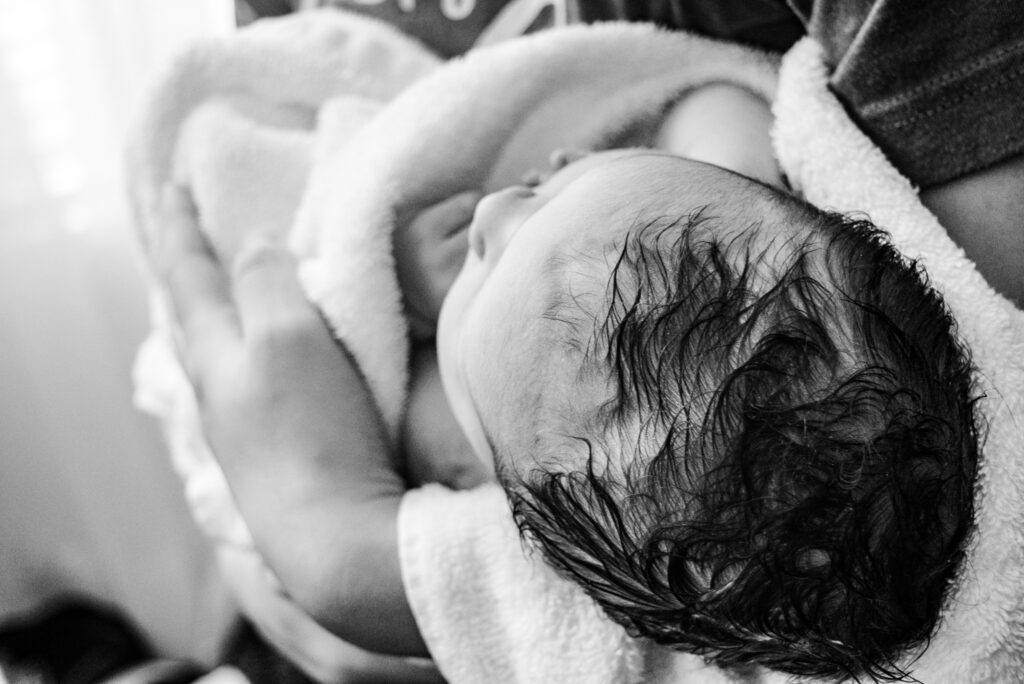 From the comfort of your home enjoy a breastfeeding class that is specific to your needs. Ask questions and learn on your own or with your support persons.