November 18, 2020 at 4:02 pm
#5536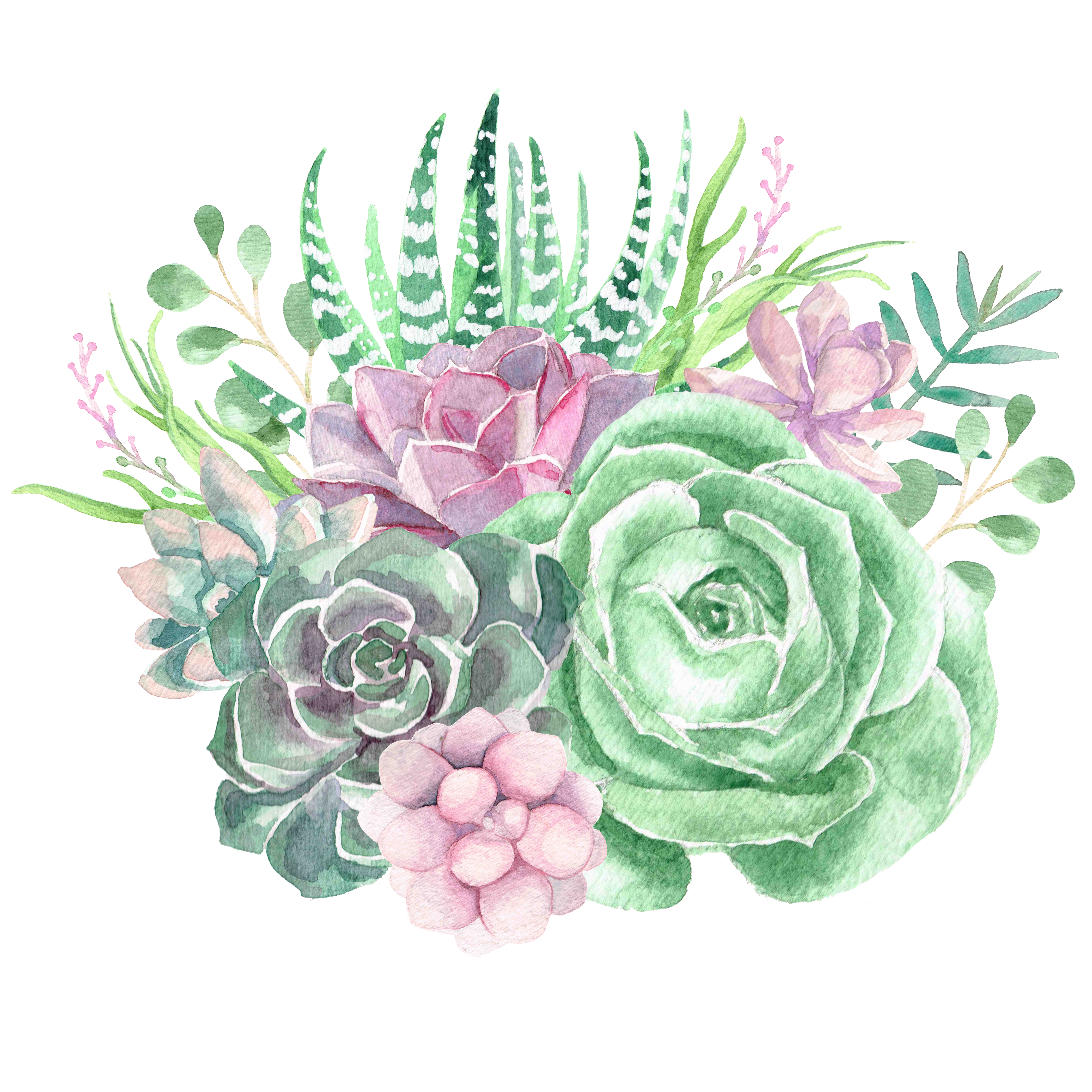 Bethany Pendley
Moderator
Hey everyone! My name is Bethany Pendley, I am so excited and so honored to lead this group!! I'm a Texas native, a wife, a stay at home mom to two littles and a childbirth educator in training.
I met Abbey in a breastfeeding class in 2018 while I was pregnant with my first, though at the time I hadn't planned on having a doula, I fell in love with Abbey and her support so she became my doula for life.
I gave birth to my son Barry in April of 2019 at a birth center and though I was super nervous to breastfeed I immediately started trying to latch him. During the first several months Barry and I struggled a lot in our breastfeeding journey so I learned a lot more than I ever expected just in the first few months of being a new mom.
I became pregnant with my daughter Zoe 7 months postpartum, and shortly after at 9 months postpartum I weaned my son due to some issues with my pregnancy.
Zoe was born August 2020 happy, healthy and a pro at the breast crawl so she latch immediately, and we plan on breastfeeding as long as we can.
I am super excited that you've decided to join this support group. I cannot wait to connect with each of you, and answer all your questions and concerns about breastfeeding.