"Empowering Resources for everyone."
Mathew 5:14 "You are the light of the world. A city set on a hill cannot be hidden.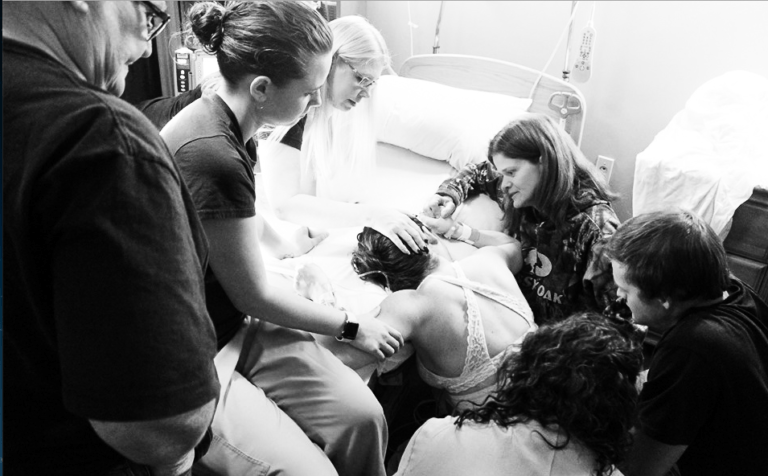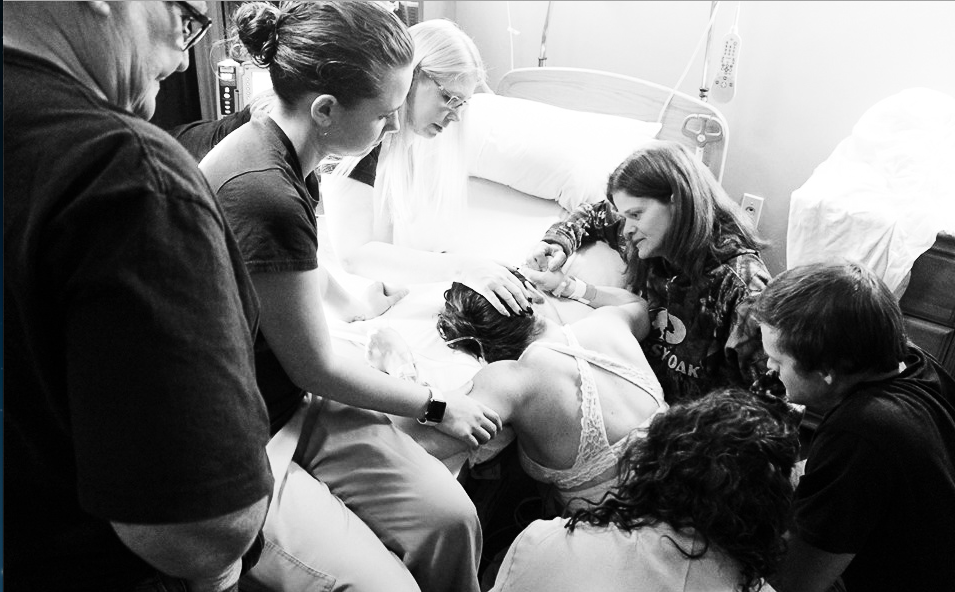 My Mission
My mission as a doula, educator, and activist is to help families embrace an abundant life. I give these families my time, my hands, my knowledge, my passion, and my heart. I believe in my work and I believe in its ability to make a difference. I also believe in the people that I serve. I believe that through their unique journeys they can come out stronger and closer to each other than before. Building strong families, to build strong communities, to build the kingdom of God.
I accepted the call into being a doula as a ministry. And because of that my services are income based or free. My hope is that no family has to choose to not have a doula or other important services like Childbirth education or breastfeeding education because they can't afford it. I have helped many families who otherwise would have had no support or help. And I have been blessed to watch those lives changed!
Proverbs 31:8-9  "Speak up for those who cannot speak for themselves, for the rights of all who are destitute. Speak up and judge fairly; defend the rights of the poor and needy."
I believe that being low income or living in a disadvantaged location/situation shouldn't keep you from services that bring you closer to God are life saving, or life Improving. I don't believe God wants them to be at higher risk just because they have less resources.
Doulas all over the world are such wonderful care givers to their clients. There is a very large group that is not being properly accessed by many services including doula care! Some of these people are low income, teenagers, imprisoned mothers, homeless, impoverished, 3rd world country residents, and more.
I want to reach those people. The people that are falling through the cracks. Leaving the 100 behind to chase after the lost.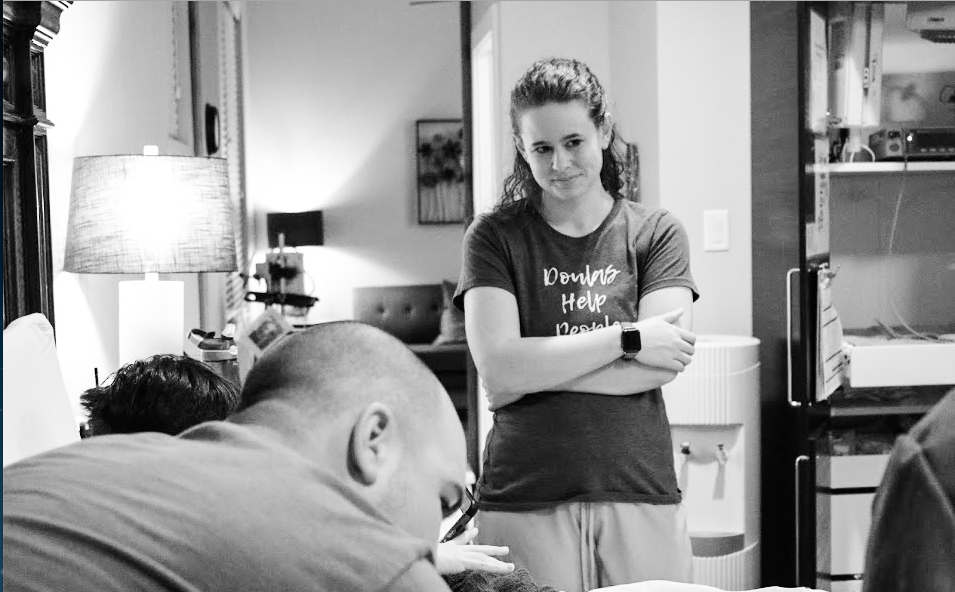 Psalm 34:6  "This poor man cried, and the Lord heard him and saved him out of all his troubles.
How Can You Help me Make A Difference?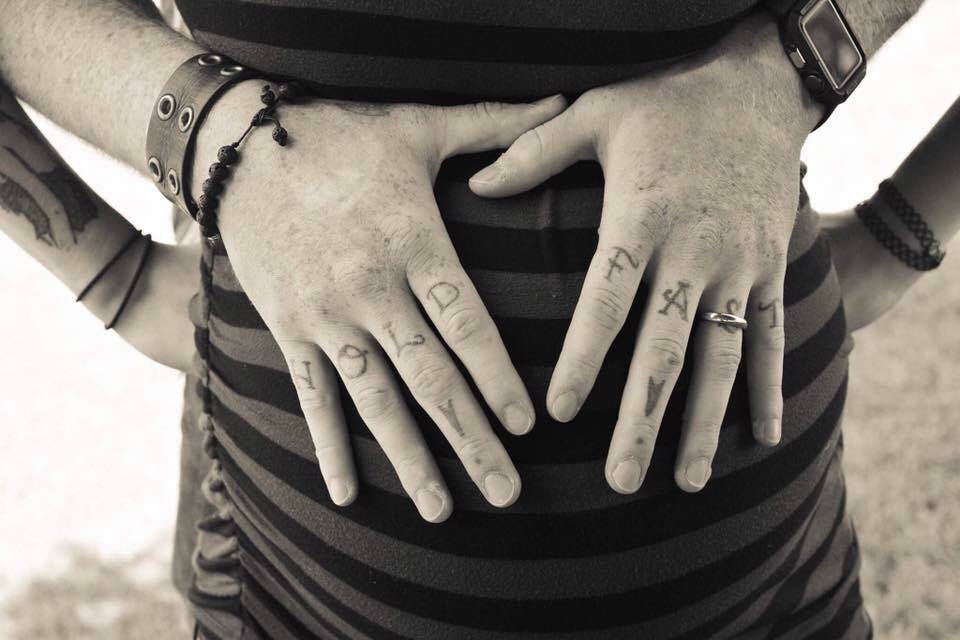 Pray for me, my ministry, and those I serve
Romans 12:12 "Rejoice in hope, be patient in tribulation, be constant in prayer."
The needs are many A great way to stay up to date on prayer needs is to join my newsletter! 
Or join my Voices of Eve Partners Facebook Group! You will get regular updates on my ministry and how you can be a part!


Like and follow me on your favorite social media! And share with your friends!
1 Thessalonians 5:11 "Therefore encourage one another and build one another up, just as you are doing."
The more engagement I get in social media the more my posts are boosted and the more likely those in need will find me!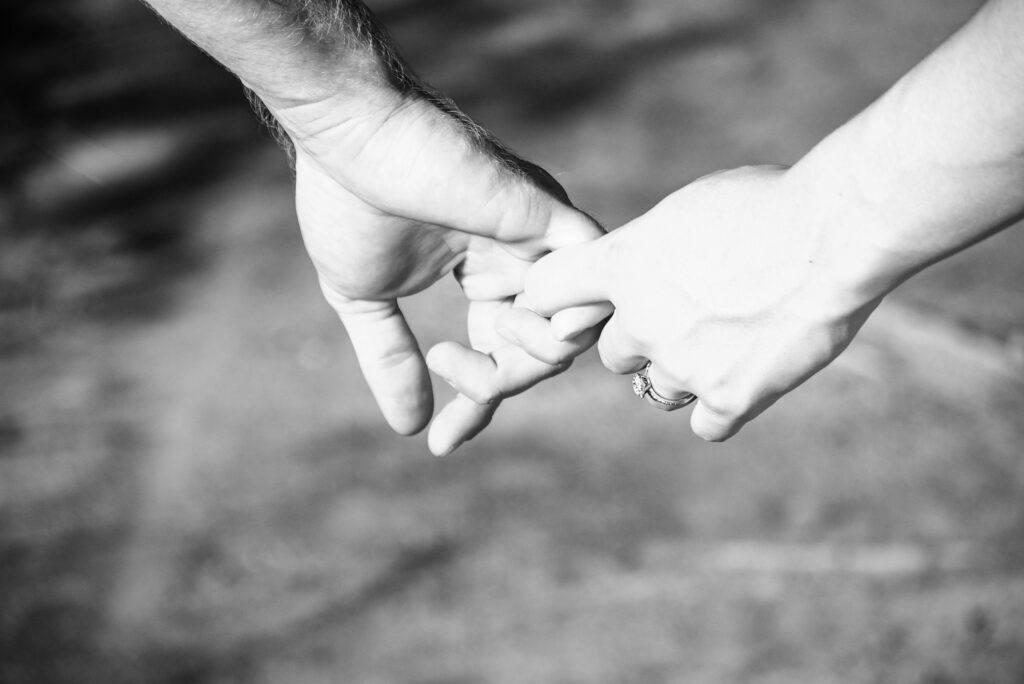 Consider donating to Voices of Eve: Birth Ministries!
2 Corinthans 9: 7 "Each of you should give what you have decided in your heart to give, not reluctantly or under compulsion, for God loves a cheerful giver."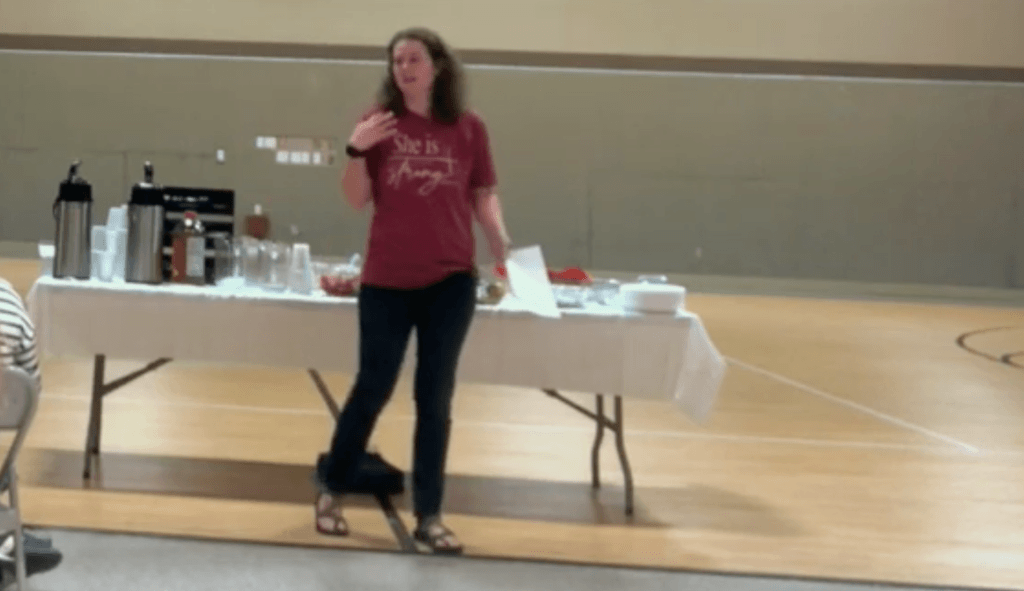 Do You Represent a Business or a Church?
You can have Abbey come serve at your church or business to enhance your ability to reach low income families and the lost!
Have Abbey teach a class, as a guest speaker, as a guest to your small group or class.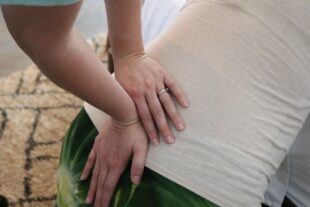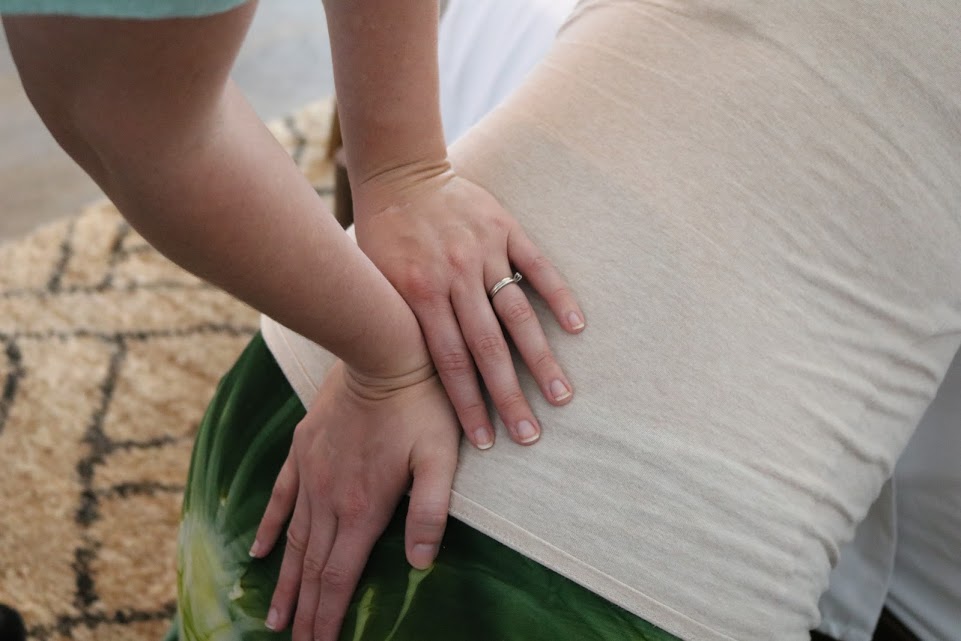 Utilize one of Voices of Eve's services! And refer a friend!
Every service I provide helps hone my skills, provide income to do my lesser paying work, and help get vital services to those in need!
1 Corinthians 10:31 "So, whether you eat or drink, or whatever you do, do all to the glory of God."
You can also support Voices of Eve by following and even sponsoring projects like the Voices of Eve Podcast!
All of my projects are low cost or free. When you sponsor a specific project or aspect of my ministry you help make it possible! This is a great way to have a direct impact on those in need and see the direct results of that impact.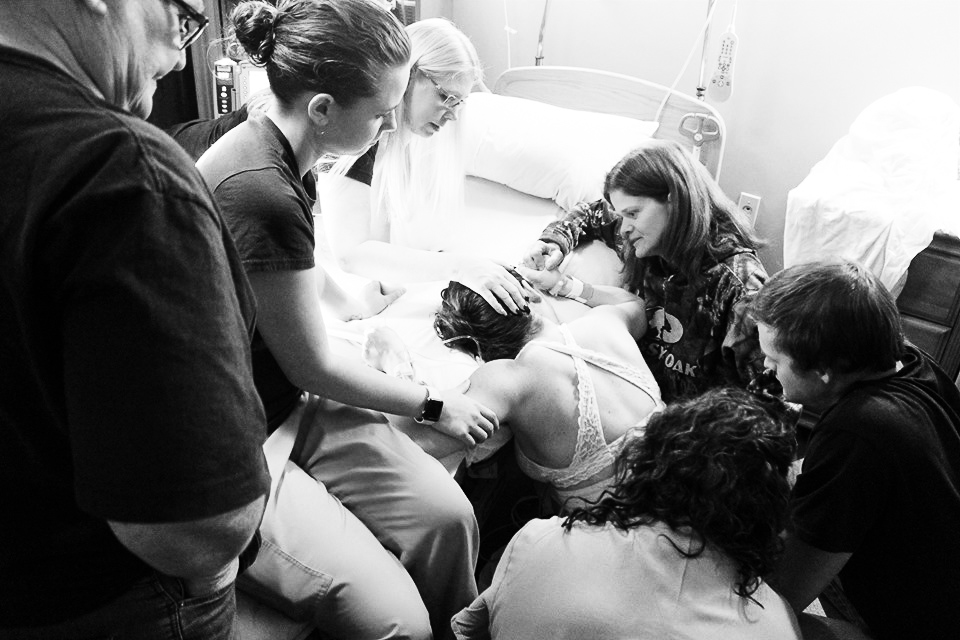 Philippians 4:8 "Finally, brothers, whatever is true, whatever is honorable, whatever is just, whatever is pure, whatever is lovely, whatever is commendable, if there is any excellence, if there is anything worthy of praise, think about these things.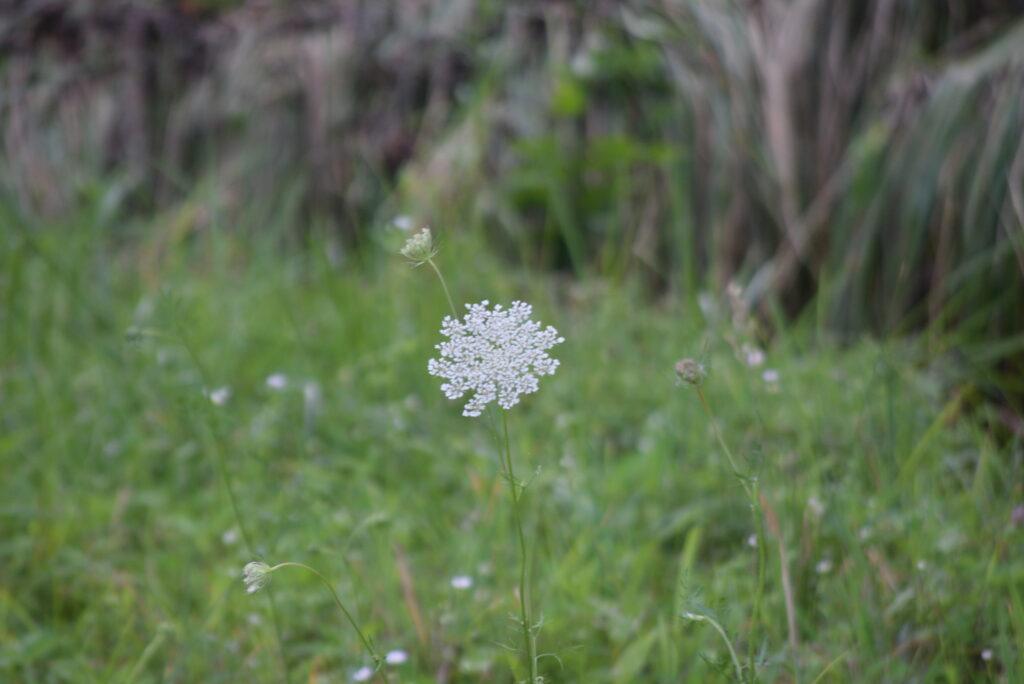 Consider donating an item to my Bereaved Families Kit
Serving families through the loss of a baby has many factors to it. Sometimes the loss happens early and at home and supplies are needed to tend to the baby's body so that the family can have time with that loss.
Sometimes the loss happens in a hospital setting and when everything is cold and medical having some items to make the last moments feel more normal can be a comfort.
Sometimes the mother needs help drying up a milk supply, birth certificate when the loss happens "too early" for the government to count it as a birth.
These are just some of the ways that my Bereavement Kit can help me serve families.
Philippians 4:8 "Finally, brothers, whatever is true, whatever is honorable, whatever is just, whatever is pure, whatever is lovely, whatever is commendable, if there is any excellence, if there is anything worthy of praise, think about these things.
Consider Donating to my Free Baby Item Cache for low income families!
Frequently I have the opportunity to donate to families in need. I have limited storage space (for now) so not all items can be accepted. Find a list of commonly helpful items below. If you have any questions or would like to donate any item that is not on the list please contact me.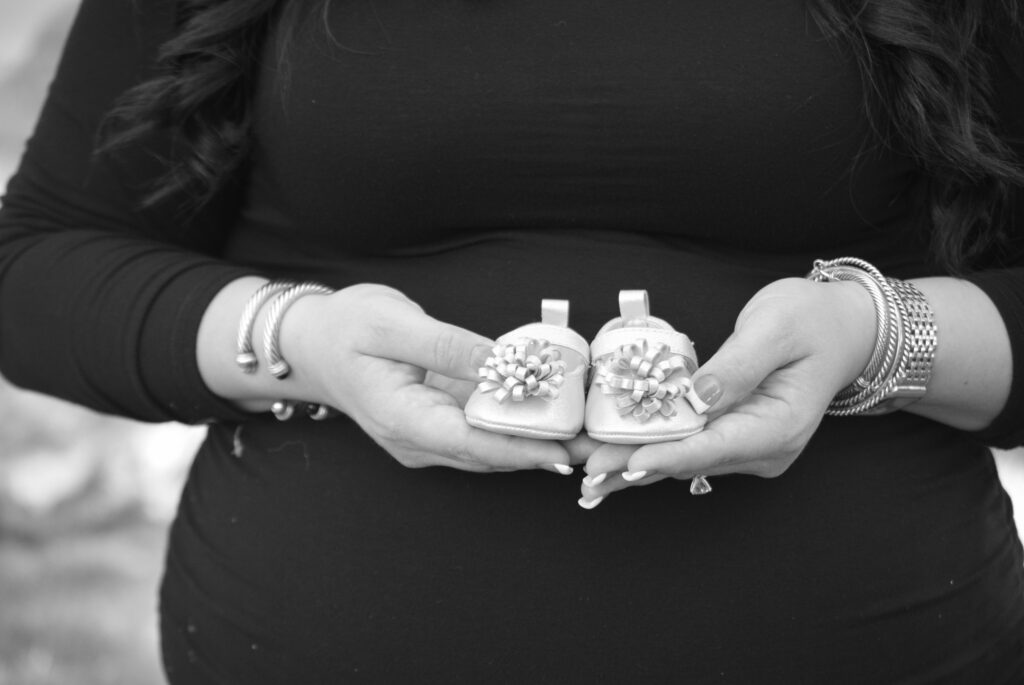 Mathew 5:4 "Blessed are those who mourn, for they shall be comforted."
Hebrews 10:24-25 "And let us consider how to stir up one another to love and good works, not neglecting to meet together, as is the habit of some, but encouraging one another, and all the more as you see the Day drawing near."
Who does Your donation serve?
*updated December 2, 2020
Since 2016 Voices of eve: Birth Ministries has served:
– 33 families in labor and birth
– 10 women through counseling
– 4 families through online classes
– 51 families through the newsletter
– Facebook: 519 followers
– Instagram: 409 followers
– 275 listens on the podcast
– 120 subscribers on Youtube
– And counting!
*Most of the people reached by Voices of Eve would have had to choose less or no services if it wasn't for low income services.
What does Your donation do?
Since 2016 Voices of Eve: Birth ministries has saved low income families:
– $15,048 in birth, postpartum, and photography fees! 
– $700 in counseling fees
– And Counting!
*This is money that went to take care of their families instead of doula services
How Much Has Your Donation Impacted?
Since 2016 Voices of Eve: Birth ministries has raised:
– $600 for certifications to better serve our communities!
– $500 for low income family's doula services
– Items for my bereavement doula resource kit
– Christmas gifts/needs for 3 families
– 9 tickets for low income women to a women's event
– And Counting!
*These donations were used 100% towards ministry!
Why is Your donation needed?
In 2019 I, the owner and sole operator of Voices of Eve: Birth Ministries, Abbey Barnosky made $4,325.50 and my average income since starting my ministry in 2016 is $4,362.36
This means that providing all the needs for my family is difficult. Tough choices are made daily to keep my ministry running. 
But I am not quitting! I have worked tirelessly finding work on the side like house cleaning, babysitting, organizing, photography work, crafting, and more to make sure that my family is cared for and so are my low income families. The difficult part about constantly searching and working in side hustles is they take away from precious time serving in my ministry and serving my own family. And I want to give all I am.
I have had to do without sometimes. And I don't say that to brag! Because I have done with more than I need more often than I should. But I am working on improving myself to be a better servant to my God, my family, and those I serve.
If you feel called to join me in my ministry or to donate please do so! I also hope you will do so in a way that I can truly and deeply thank you! I couldn't do all I do without support from you
2020 Year end review and 2021 vision cast
Abbey's Dream list for Voices of Eve: Birth Ministries
1. Labor and Birth Doula Certification: DONE!
2. Breastfeeding Educator Certification: DONE!
3. Bereavement Doula Certification: DONE!
4. Post Abortion Counselor Certification: DONE!
5. Start a Newsletter: DONE!
6. Create an online Childbirth Class: DONE!
7. Create an online Breastfeeding Class
8. Start a Podcast: DONE!
9. Start a vlog: DONE!
10. Start a non profit or scholarship for low income families
11. Start an online homeschool curriculum: DONE!
12. Create an online christian based sex education class
13. Travel to other countries to share health and birth education with small communities and villages.
14. Create online workshops for doulas and ministers
15. Write devotions and devotional books for pregnant mothers, bereaved mothers, post abortion families, and more!
16. Get an Herbalist certification
17. Get an aromatherapy certification
18. Get an Herbal medicine certification
19. Start my own Christian Birth and health workers education program
20. Create women's health resources for missionaries to use with their individual people groups
20. So far….
These are my "big" dreams for now. I have countless little goals for making my services better and better like making a bible based relaxation track, creating affirmation cards for birth workers, and more…. so far.
Mathew 5:14 "You are the light of the world. A city set on a hill cannot be hidden.
I am Abbey Barnosky, Birth Doula, Postpartum Doula, Sibling Doula, Bereavement doula Breastfeeding Educator, Post Abortion Counselor, Photographer, Artisan, and Blessingway Coordinator…. so far! 
Voices of Eve: Birth Ministries
voicesofeve.net
Fort Worth Texas
voicesofeve@yahoo.com
Cell: (304)203-6688