Congratulations!! Your baby is here! To help promote your healing and wellbeing here are some helpful tips on your postpartum care.
1. Remember that your baby is your first priority but tied with that is yourself! Your baby needs you well, needs you rested, and needs you connected.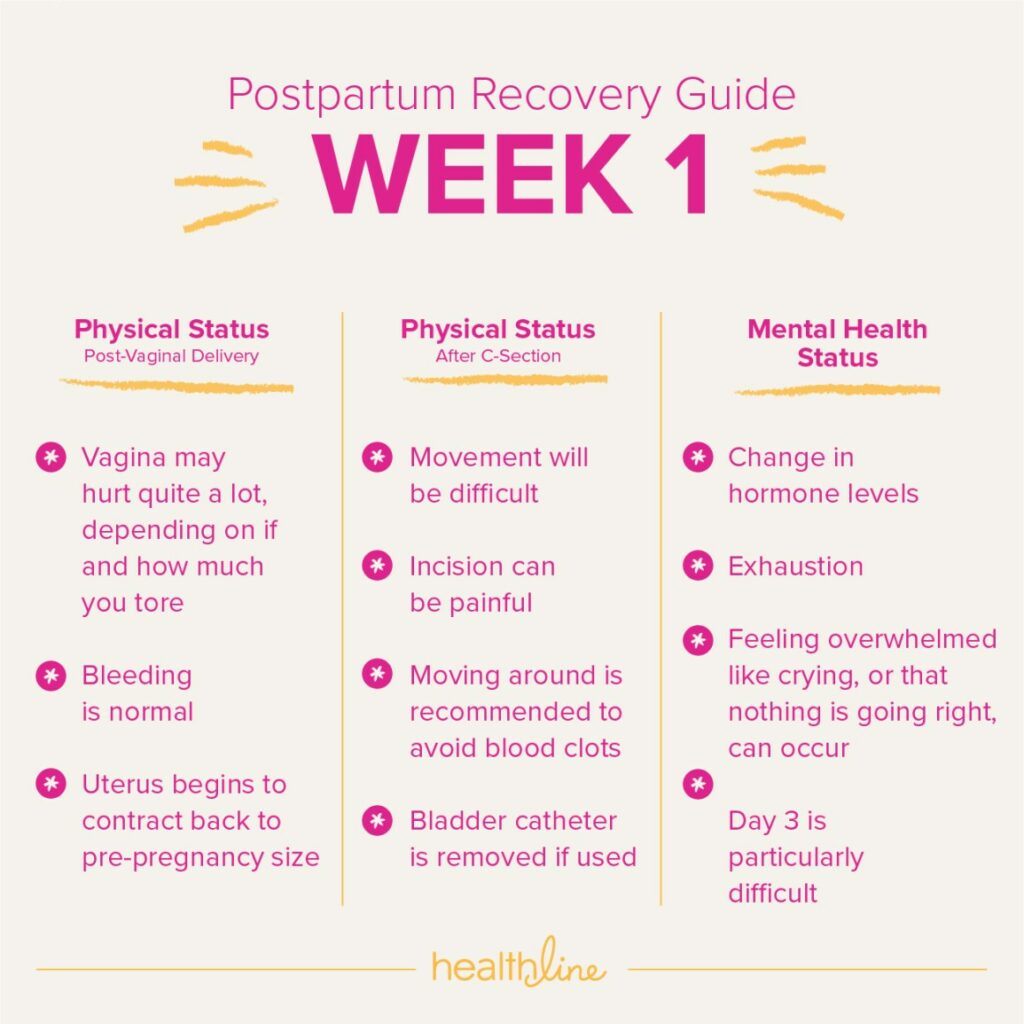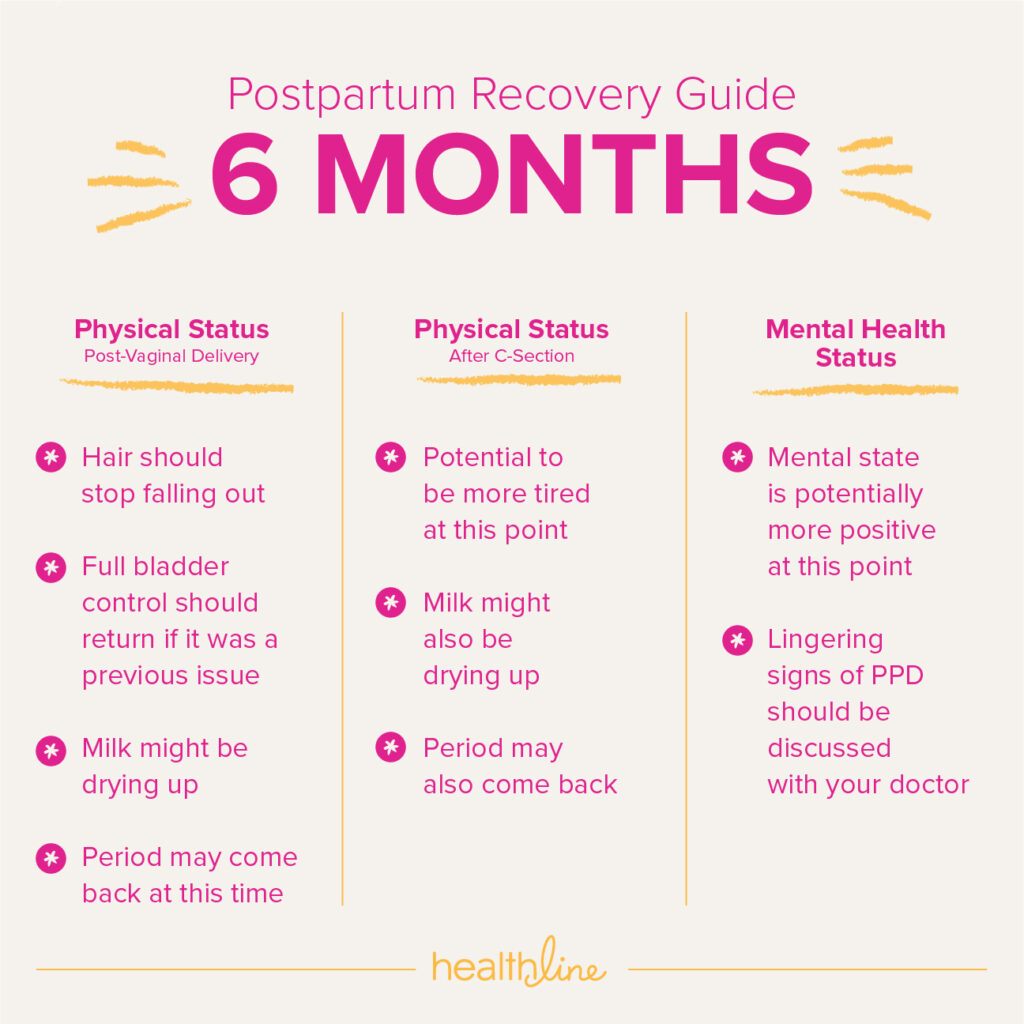 Postpartum bleeding: There are slightly various stages of bleeding that are normal. But remeber bleeding should continually be getting lighter. If your bleeding gets heavier or is not lessening please contact your care provider. Here are some helpful tips that can help with the bleeding.
– Geranium oil on the belly over the uterus after birth.
– Tranexamic Acid (Can be administered and hour before care providers anticipate pushing to start.)
– Keep baby skin to skin as long as possible, preferably until bleeding stops.
– Consume Vitamin K and Iron rich foods
– Chlorophyl supplement
– Red raspberry leaf tea
– Infusion of nettles,Oat straw, and red raspberry leaf, and Alfalfa (preferably loose leaf tea instead of teabag). 1/2 c each per quart of water. Boil water and let cool for 2 minutes. Add looseleaf teas. Let sit overnight. Drink it the next day. Do this for the last 4 weeks. (Have a cycle of infusions going so you are getting one cup of tea every day.)
– Vitamin K supplements
– Take vitamin C along with the iron to help increase the absorption rate
– Consume good fats (in diet or supplementing if necessary), also helps nutrient absorption.
YOU ROCK! Mamma Tea and Infusion
2 parts chamomile flower (Matricaria recutita) 2 parts hibiscus flower (Hibiscus sabdariffa)
1 part rose petal (Rosa spp.)
1/8 part lavender flower (Lavendula officinalis)
1⁄4 part rose hips (Rosa canina)
3 parts lemon balm leaf (Melissa officinalis)
Make this by the gallon. It is rich in nervines, vitamins and minerals. Mom, family and care providers can drink this throughout the day, hot or cold.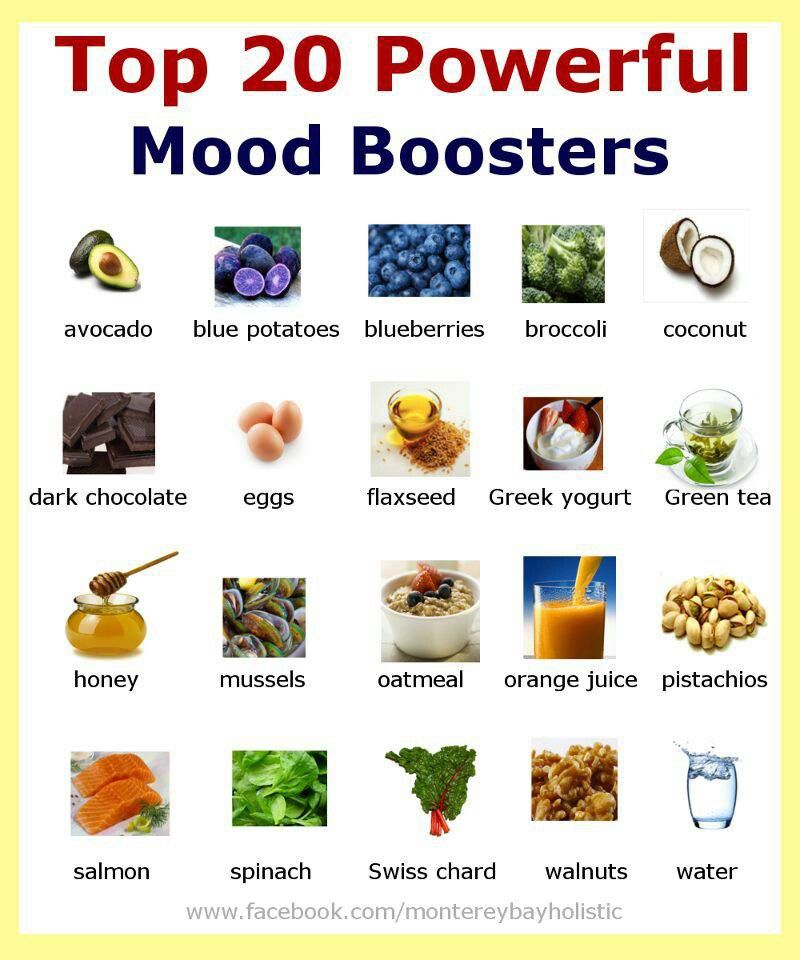 Postpartum Depression
PPD is more and more common. It is important to know the signs and symptoms. Again with this I emphasis that you should be getting a little better each day or at least each week emotionally and mentally. If you are getting worse or not getting better please reach out!