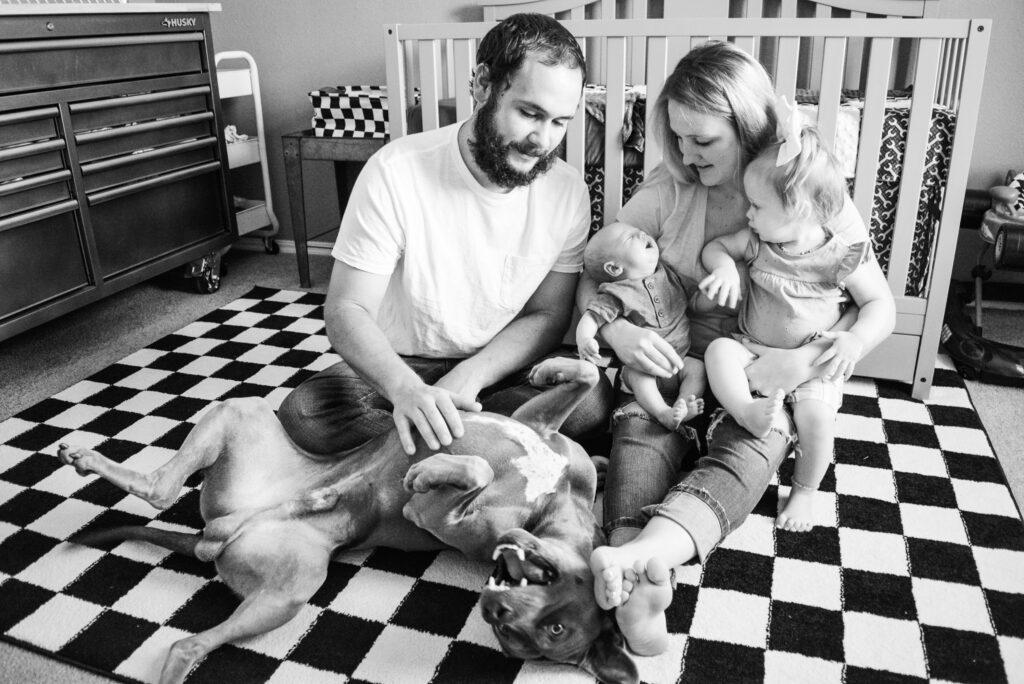 As a doula I believe that families deserve all the support they need to make informed decisions, have access to evidence based information on pregnancy, birth, and child rearing. I also believe in the evidence based studies that show families and mothers who are supported throughout their labor and birth have better birth outcomes, lower c-sections rates, and their baby's have better APGAR scores.
Is a Sibling Doula Right For Me?
1. Do you have specific desires for your children during your pregnancy, labor, and/or birth? You do not have to have an unmedicated or home birth in order to hire a sibling doula. Siblings can be involved or educated about and around labor and birth with any kind of plan.
2. Are You Looking for Additional Support for Your Children Before, During and After Birth? Having extra support during labor and immediately following birth can be very beneficial for helping your children process birth wether they are in the room or not. 
3. Do You Want Your Older Children to Learn More About the Childbirth Process? Doulas are invaluable sources of a wealth of knowledge and can be a great way for you and your children to expand your birth knowledge. Voices of eve also has an Online Childbirth Class to help with this too! You can include your children in the class with you!
4. Can You Afford Doula Services? Costs for doulas vary depending on your needs and the area you live. Voices of Eve is dedicated to making empowering services accessible to everyone. One of the ways we do that is making our costs low to begin with. Costs for a sibling doula start as low as $20 per hour. Another way we do that is by providing ways to get discounts. Discounts range from 15% to 45% off! You can find the discount form here!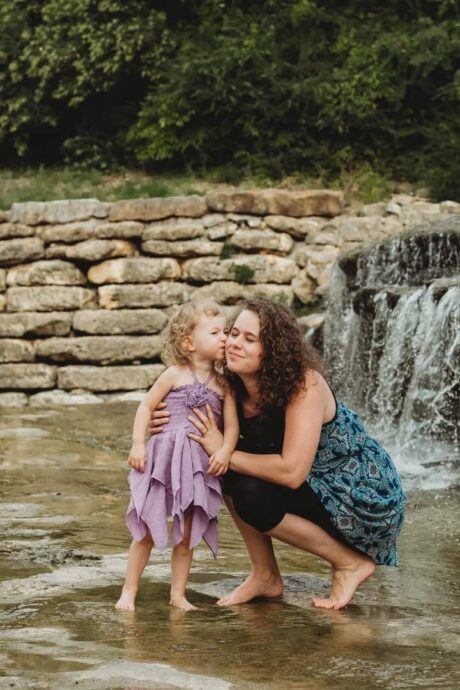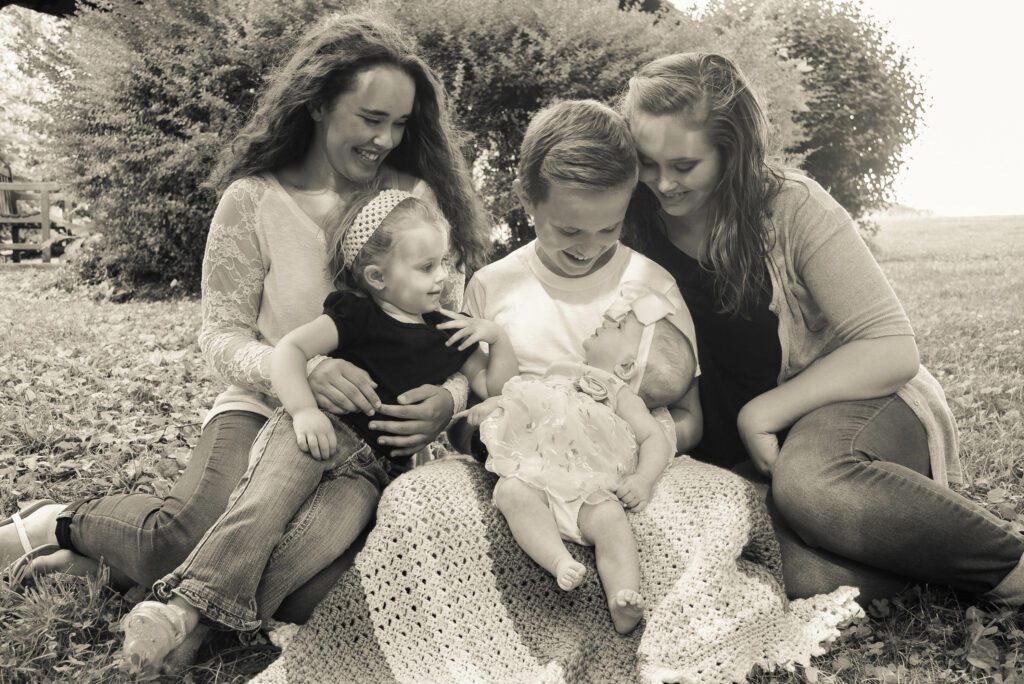 What the Sibling Doula Package Looks Like
1. One Optional Prenatal Visit at some point during your pregnancy. This visit will be to help get to know your family and create a plan for your kids during labor and birth. The visit will be around an hour or two long depending on your needs.
2. Supporting Your Children During Labor, Birth, and for One hour After Birth.  This service is included with your package and covers up to 12 hours of your birth. After that an additional 12 hours of support can be purchased for $100. This support can include tending to your oder children and informational support like helping your children process what is happening during labor. This informational support can happen in the labor room, at another location, or both.  If you decide to have your child/children with you in labor a sibling doula can help find ways to involve them in the process at age appropriate levels.
5. On call period for your labor beginning at one week before your due date until your baby is born.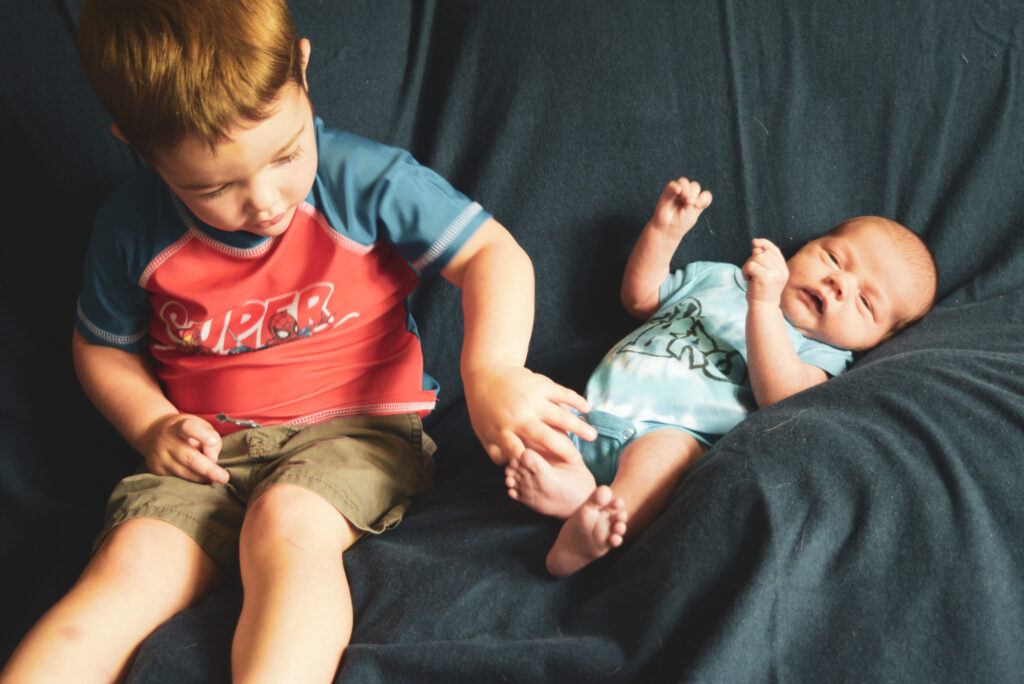 What Does the Sibling Doula Package Cost?
$450
Cost break down:
1. One prenatal visit = $50
2. Up to 12 hour labor and birth support as well as 1 hour after baby is born = $300
5. Birth Related Coloring Pages and Activities = FREE!
6. Being on call = $100
Brings your total cost to $645
What does Hourly Rate For Sibling Doula Cost?
$20 per hour
– $20 per hour (includes driving to and from birth place in calculation of time)
– $10 for coloring pages and activities