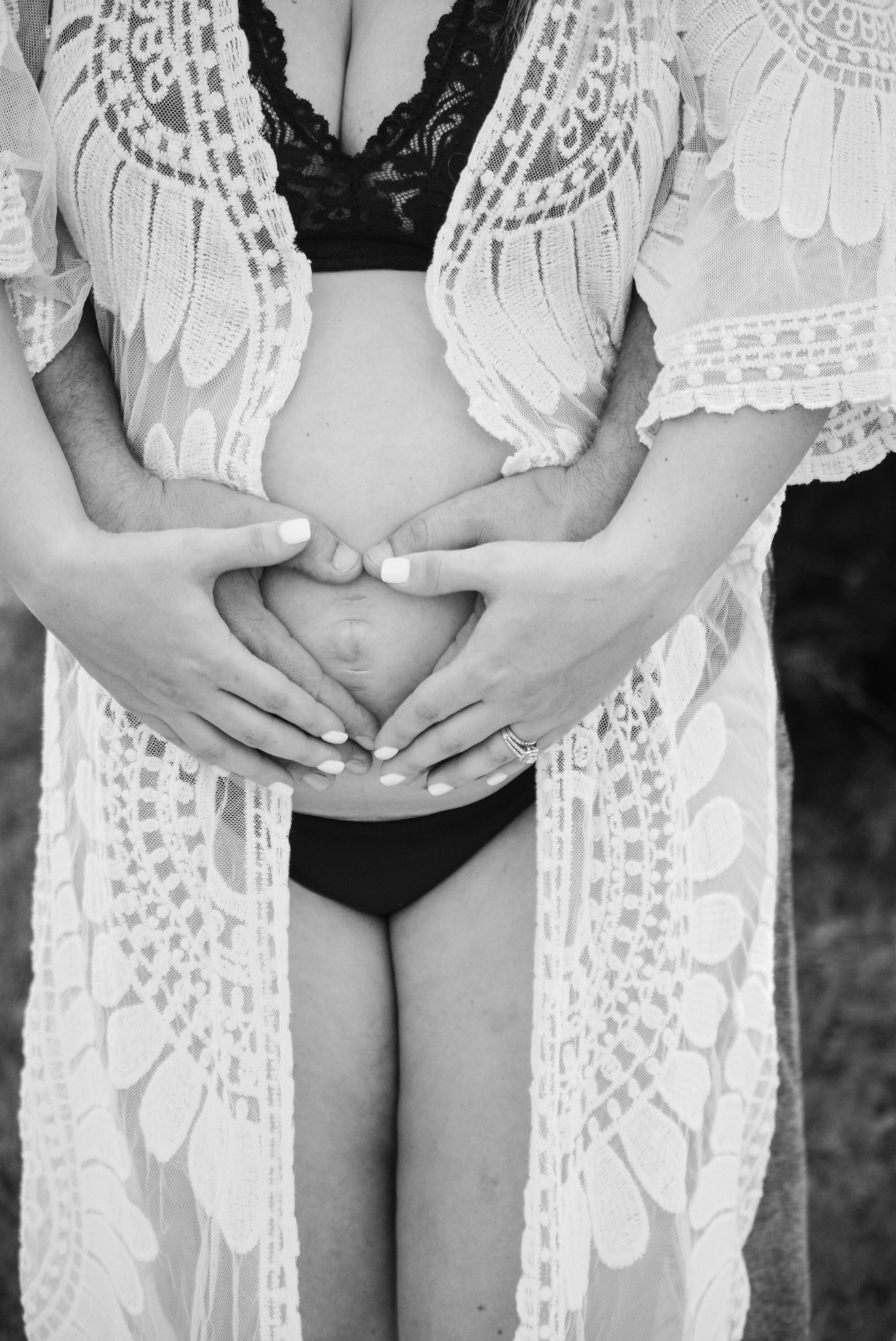 Coping with Nausea and Morning Sickness:
– Eat small meals throughout the day: Plan ahead when you can and take several small snacks with you if needed. A full stomach is not good for morning sickness but neither is an empty one! Finding the balance will take practice but you'll get there.
– Cool compresses on face and back of neck: When the sickness hits getting the nausea to subside for a few minutes so that you can get some food and fluids in you will be very helpful. 
– Fresh air: Warm stuffy air does not help with nausea. This is good news for those moms who are in their first trimester in cooler times of year. Open a door or window for a few minutes. Again this can help ease the nausea for a few minutes so you can get some food or fluids.
– Sour candies: Anything sour can help ease morning sickness. Some people even found sour foods or condiments like pickles, lemon or mustard help make food more tolerable. Experiment! 
– Peppermint essential oil mixed with a carrier oil on a diffuser necklace: Be careful doing this if you have small children around. Peppermint oil is not recommended to be used around children under the age of 6. But after you put the littles to bed or after you've dropped them off at school this can be a big help to make it through a work day! Get a diffuser necklace to ease in the diffusing.
– Peppermint tea, or candies: These can be great for easing morning sickness. The teas can be consumed hot or even better cold with lots of ice! 
– Ginger oil essential oil mixed with a carrier oil on your belly or diffused in a necklace: Ginger is a great help for nausea! Get a diffuser necklace to ease in the diffusing.
-Ginger tea, or candies: Again the tea can be consumed hot or cold. Adding a citrus flavoring or tea with it may make it taste a bit better. Ginger can also be used as a flavoring in food to help make meals more tolerable.
– Stay hydrated with small sips of fluid and ice: If you don't have an ice maker at home consider buying bags of ice at the store. Ice alone can be a huge help for the nausea and well worth the purchase. And just like with meals you don't want to be too full of fluids or have to few! Get a new water bottle to take with you, you deserve it!
Activity: Try some infused water to get extra nutrients while helping curb the nausea
 * Whenever you use essential oils please follow safety recommendations by certified aromatherapists! I recommend this facebook page that I follow myself: "Using Essential Oils Safely".