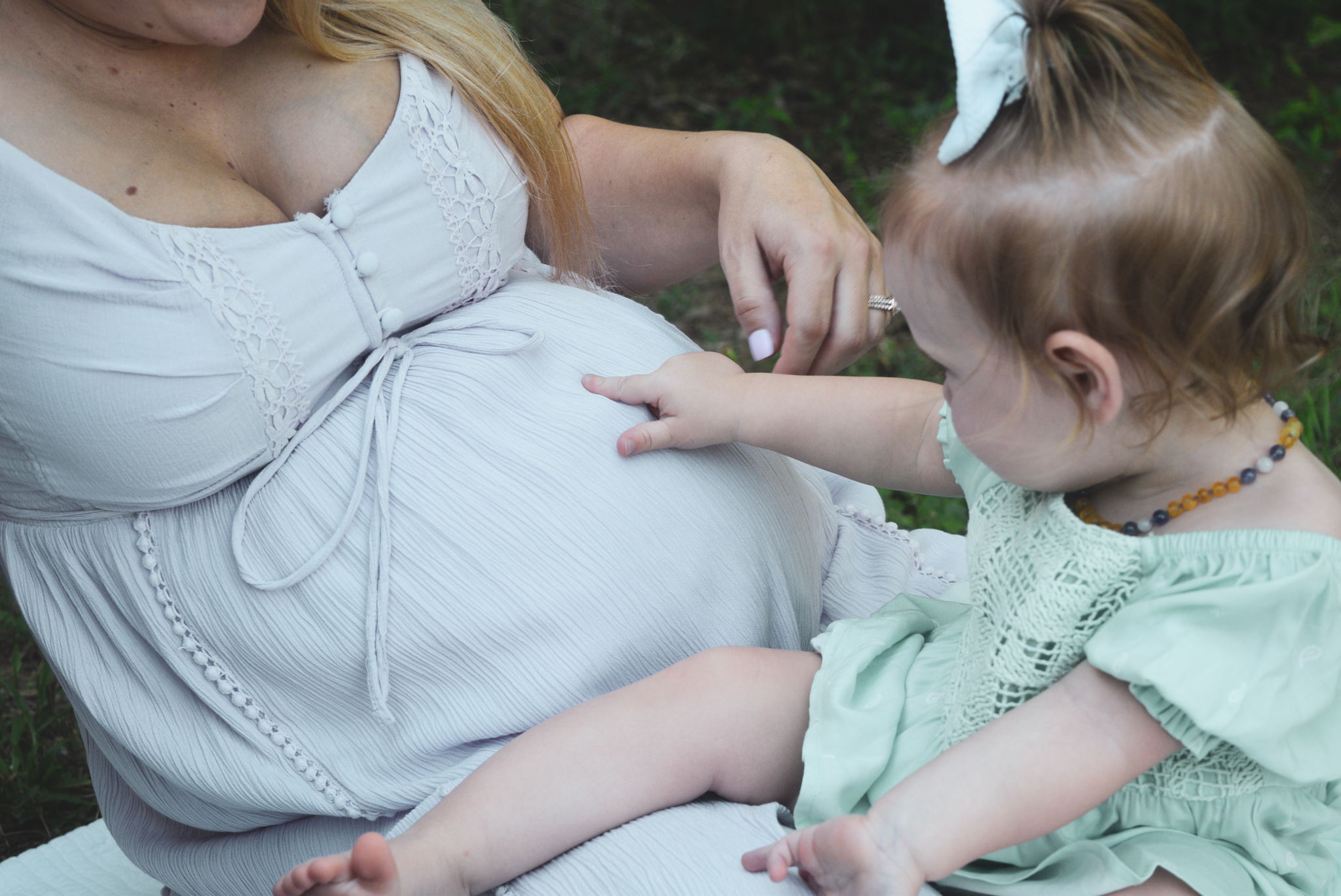 As you may have noticed there were several elements in this first section that helped with many of the discomforts. Which is great news because sticking to those few elements can accomplish helping more than one issue.
– Eat plenty of fruits and vegetables. 
– Maintain a steady level of activity.
 If  you begin by working on these 4 things you will be well on your way to a healthy pregnancy, labor, and birth!