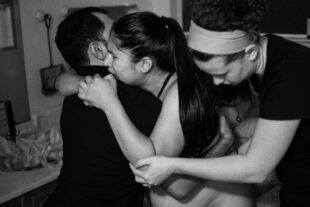 I have been a doula since January of 2016. I have attended over 100 births in that time as of 2022. I have experienced a variety of births from C-sections, VBACs, CBACs, water births, Prodromal labor, precipitous labor, 35-41+6 births, bereavement births, NICU babies, hospital, birth center, and home births, and more! I have helped clients at over a dozen different hospitals, nearly a dozen different birth centers, at several different types of home births, and in 3 different states.
I am a double certified labor and birth doula (BAI and SBDU), certified Bereavement Doula (SBDU), Certified Breastfeeding educator (BAI), Certified Post Abortion Counselor (RD), and have 11 micro certifications through Evidence Based Birth (EBB), and an Oral Ties Certification. I also have a network of birth workers that I frequently glean knowledge from regarding body work, aromatherapy, counseling, and more!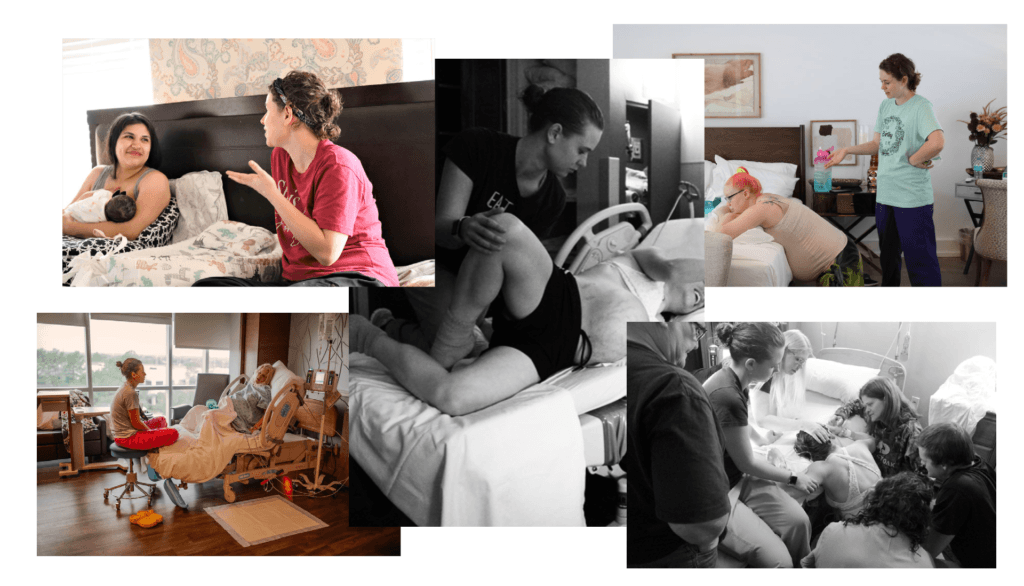 I want to walk alongside doulas, especially doulas that are hoping to support low income families full or part time! I want to help empower you beyond your training to grow and develop into a powerhouse doula! 
3 phone calls
3 tools
3 goals
$100
5 phone calls
5 tools
5 goals
$150
10 phone calls
10 tools
10 goals
$500