Homeschool is something that I am very passionate about! And I am looking for passionate people to join me! I am looking for creators and brans reps to help make homeschool easier, more fun, and engaging for kids of all ages! if this interests you send me a message and I will tell you more and/or how you can get started!


The curriculum is divided into 8 units exploring the Grasslands, Temperate and Tropical Forests, Desserts, Taiga, Tundra, Chaparral, and Ocean. The curriculum includes instruction and ideas for making it your own, trips to the library, links to videos, reading, writing, vocabulary words, art, music, dance, social studies, history, home economics, family fun movies to watch, and big projects. All within the theme of each ecosystem and the animals that live within them!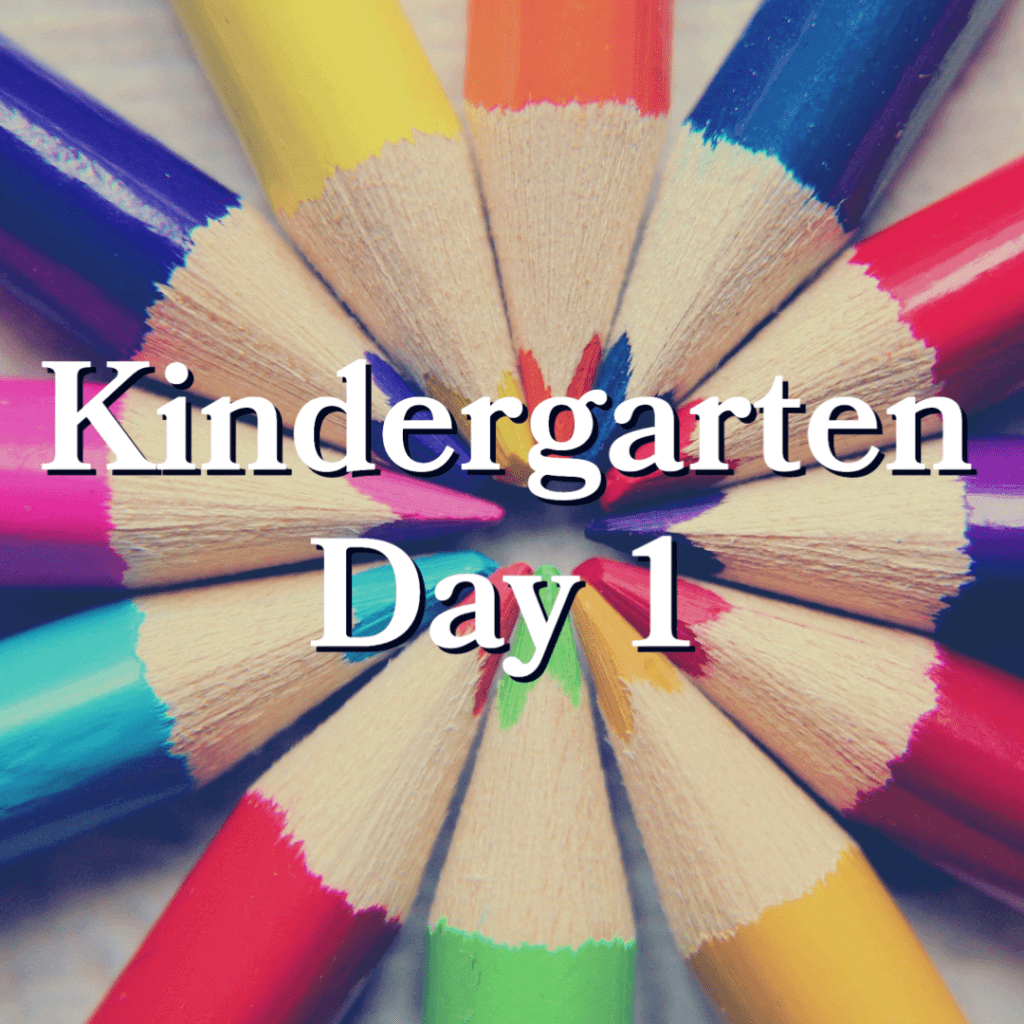 A basic schedule for you to be creative and make to fit your child and where they are at!
Science: Using Your Ears Video
Bible: Story of Samuel Hearing God's Voice Video
Physical Education: Simon Says Video
Social Studies: Women/African American's earning the right to vote video
History: Invention of the Radio video
Writing: Practice Writing K's, k's, and numbers 9 and 10
Math: Counting by 10's video
Music: Recognizing wether a note is higher or lower Video
Reading: Reading K words Video
Spelling: K words Video
Life Skills: Washing hands refresher video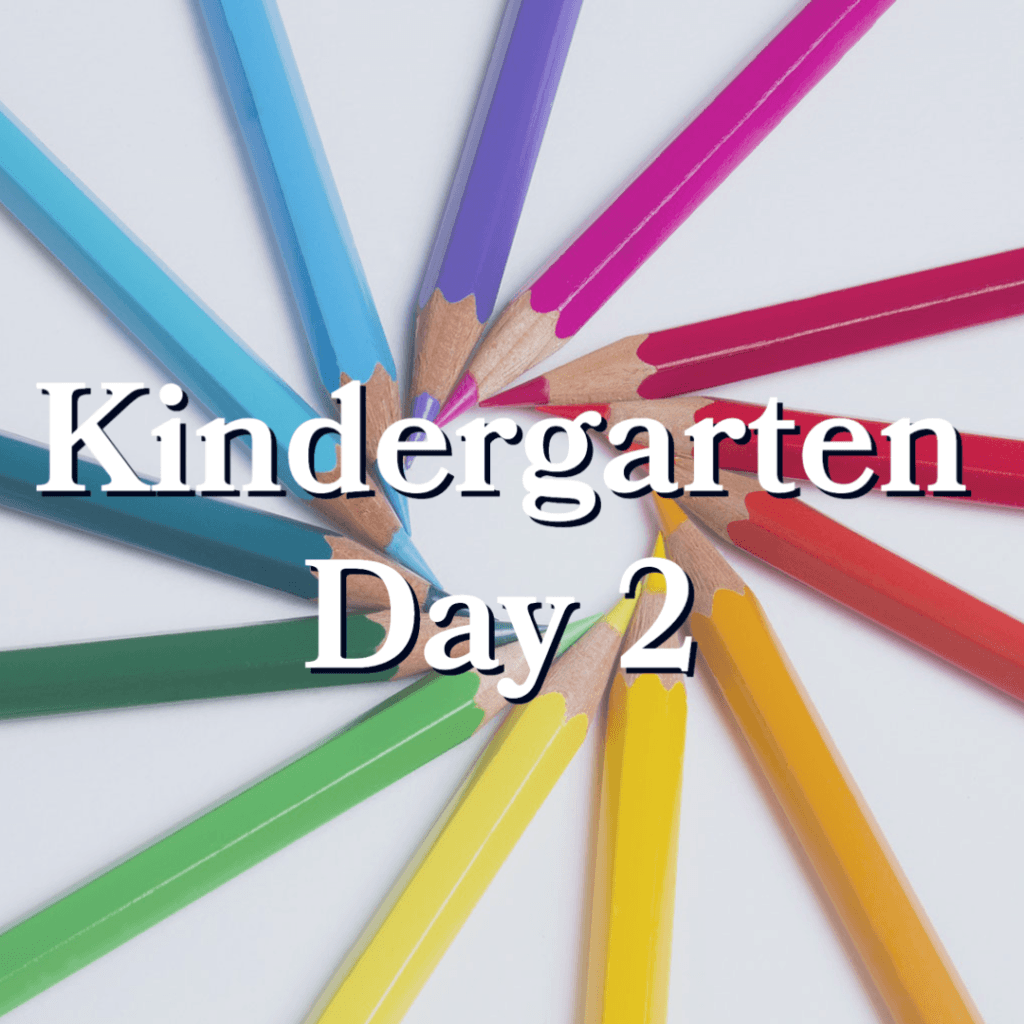 Science: Eyes Video
Bible: Paul Being Struck With Blindness Video
Music: Music Notes Basics Video
Writing: Write L's, l's, 1's, and 2's
Reading: Read L words or a book that has a character or theme that starts with L.
Spelling: L words at your child's level
Life Skills: Make a healthy snack that is healthy for eyes Link
P.E.: Charades Link
History: Invention of the telescope or microscope Video
Art: Practice perspective drawing video
Social Studies: Practice being blind for a little while and experiment with what might be most difficult to do without sight.