This page needs updating! If you are wanting to know more about how to make homeschooling easy and more fun feel free to reach out! 

Homeschool is something that I am very passionate about! And I am looking for passionate people to join me! I am looking for creators and brans reps to help make homeschool easier, more fun, and engaging for kids of all ages! if this interests you send me a message and I will tell you more and/or how you can get started!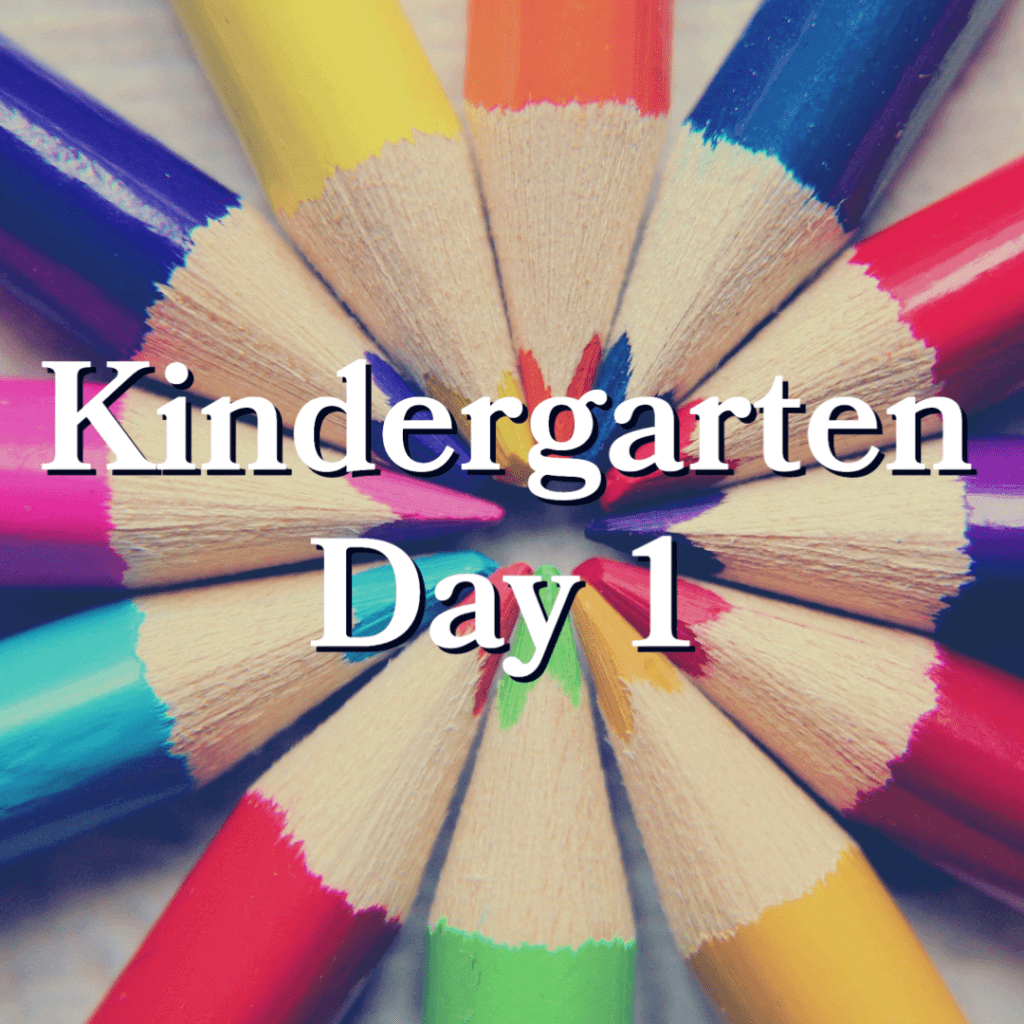 A basic schedule for you to be creative and make to fit your child and where they are at!
Science: Using Your Ears Video
Bible: Story of Samuel Hearing God's Voice Video
Physical Education: Simon Says Video
Social Studies: Women/African American's earning the right to vote video
History: Invention of the Radio video
Writing: Practice Writing K's, k's, and numbers 9 and 10
Math: Counting by 10's video
Music: Recognizing wether a note is higher or lower Video
Reading: Reading K words Video
Spelling: K words Video
Life Skills: Washing hands refresher video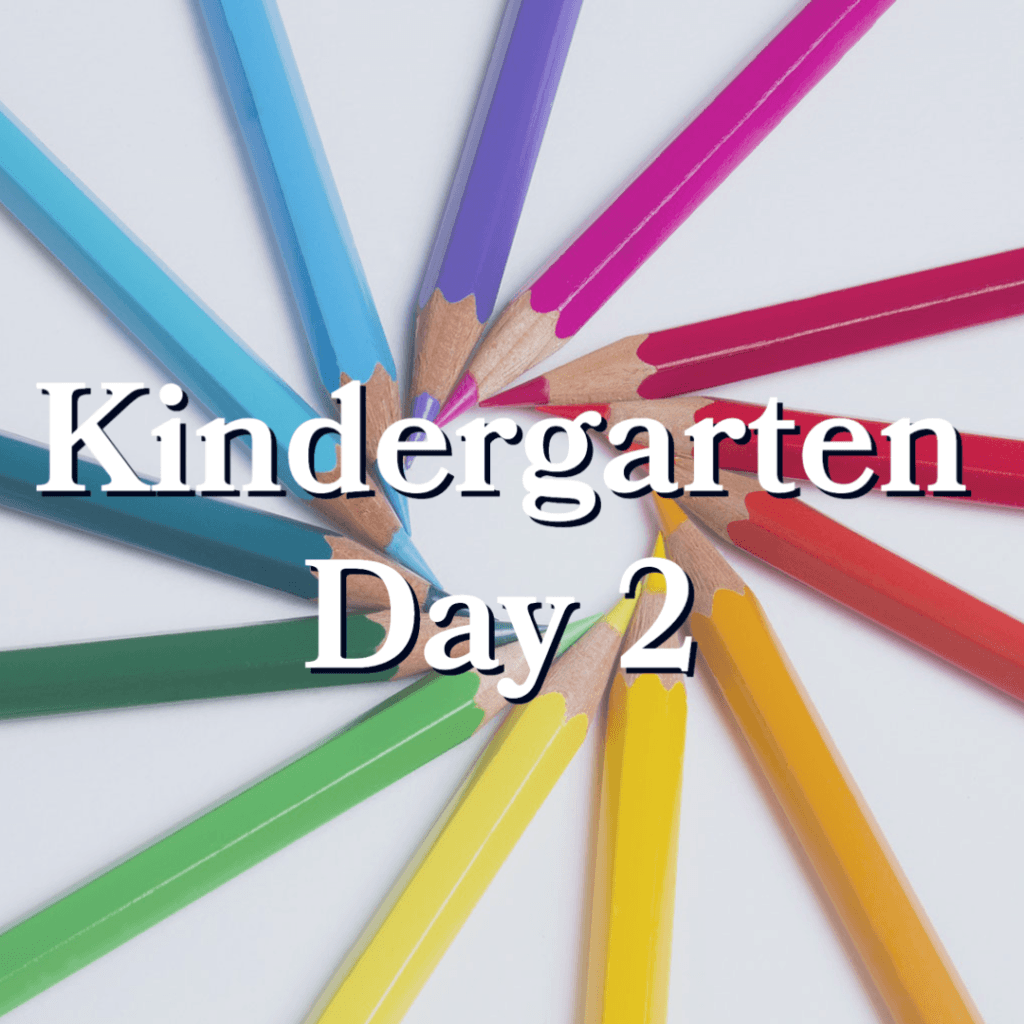 Science: Eyes Video
Bible: Paul Being Struck With Blindness Video
Music: Music Notes Basics Video
Writing: Write L's, l's, 1's, and 2's
Reading: Read L words or a book that has a character or theme that starts with L.
Spelling: L words at your child's level
Life Skills: Make a healthy snack that is healthy for eyes Link
P.E.: Charades Link
History: Invention of the telescope or microscope Video
Art: Practice perspective drawing video
Social Studies: Practice being blind for a little while and experiment with what might be most difficult to do without sight.