Voices of Eve works tirelessly to provide empowering services to as many families as possible. One of the ways that this work is funded is through extra services like Blessings and Photography. It is a great way to document  and create treasured memories and support a great cause! Your ceremony can help provide life changing services to low income families around the world.
Add a Mother Blessing to your baby shower or give it as a stand alone gathering. It Includes a 2-3 hour hosting by Abbey, Handouts, affirmations, prayers/poems, Yarn, beads, Herbs, Essential oils, Fabric, paint, Candles, and a planning meeting with the host! 
Abbey helps you as the hostess create a Mother Blessing that will fit the precious expecting mother or parents in your life!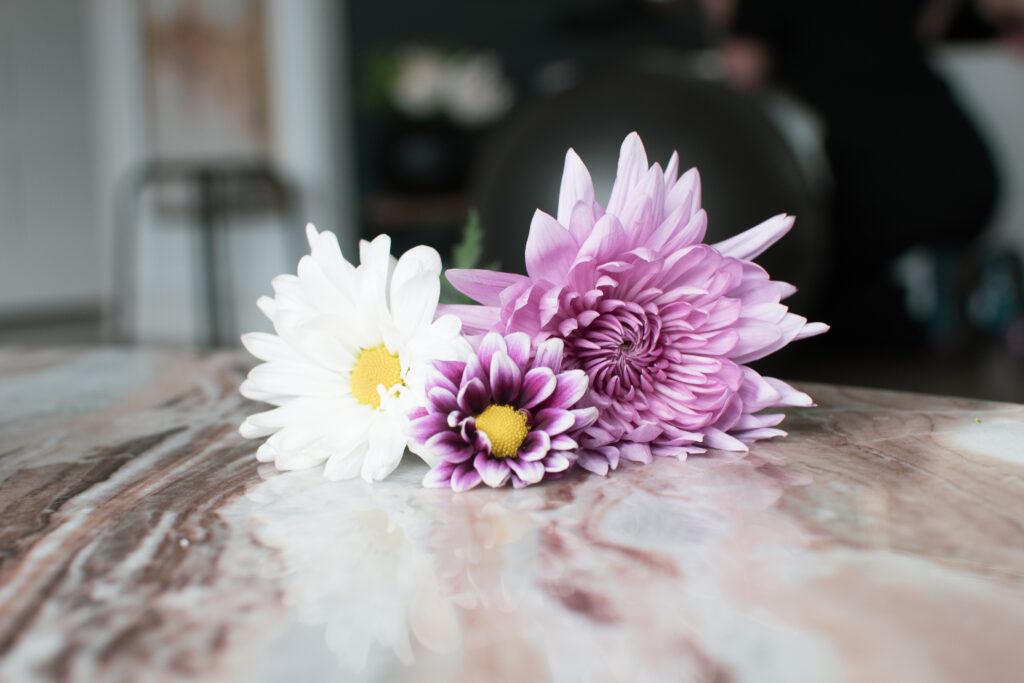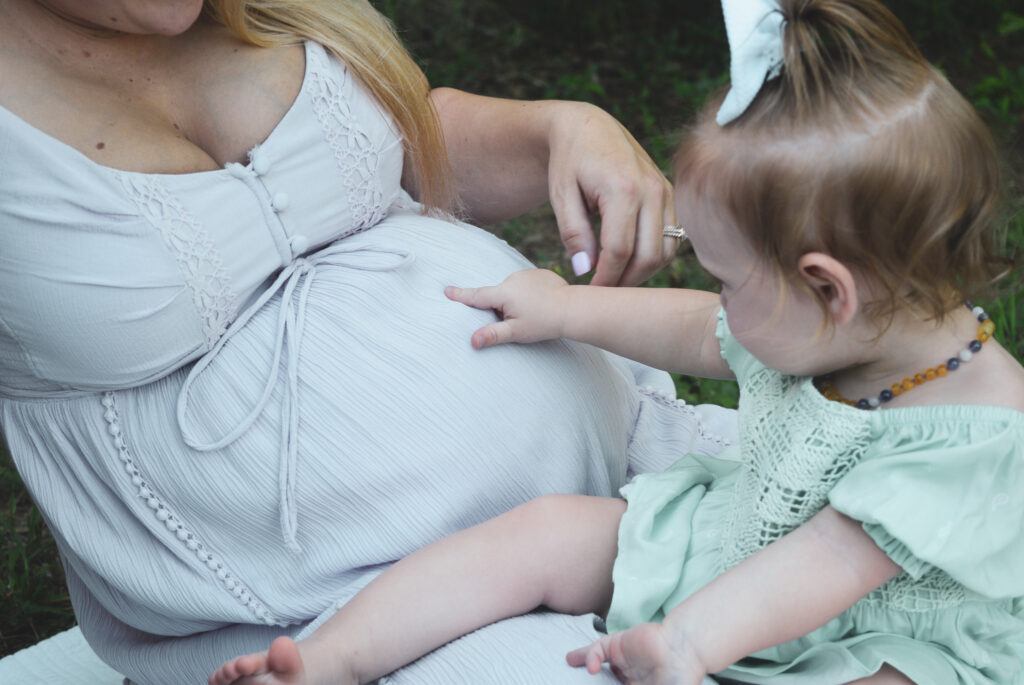 What you get and cost breakdown:
2-3 hour hosting=$45
Handouts for your guests = $10
Doula travel expenses= $10
Yarn and beads for your guests = $15
Blessingway planning meeting with the host = $50
Herbs for foot soak/massage oil = $20
Fabric for flags = $10
Paint = $5
Candles = $15