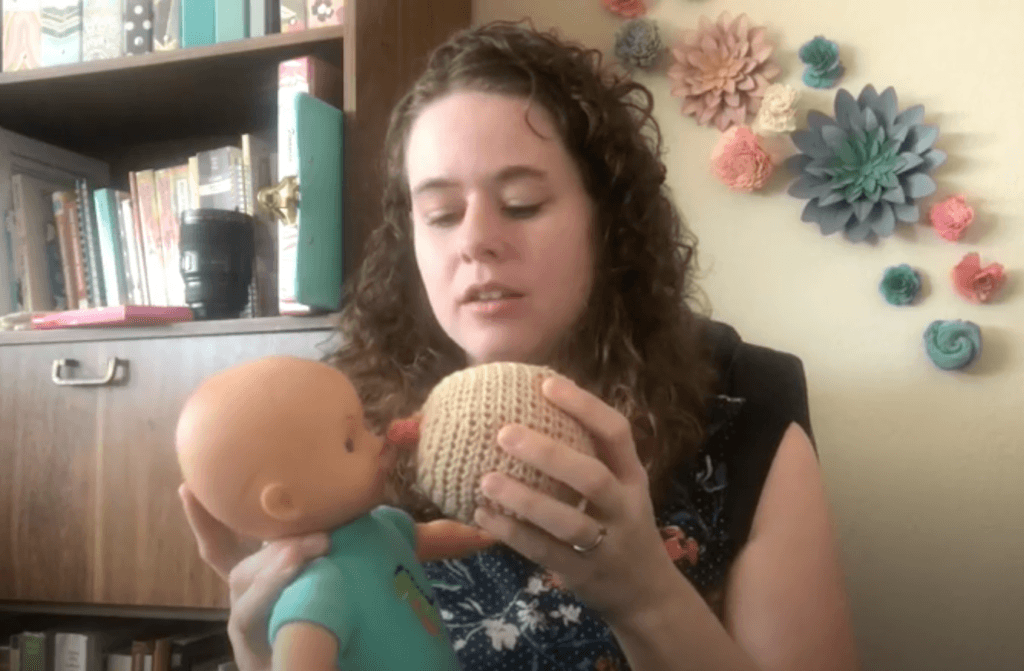 In this course you will find a comprehensive learning experience that fits your specific circumstances. The course can be taken before baby is here, after baby is hear, or after you have been breastfeeding for a while or are transitioning to a different form of feeding method/combination of feeding methods.
Course content includes":
– Benefits of breastfeeding
– Breastmilk
– Life cycle of breastfeeding
– Latching
– Positions
– Pumping
– Supply
– Challenges in breastfeeding
– Breastfeeding prep
– And more!