In this course you will learn what to expect through pregnancy, early labor, active labor, pushing, postpartum, etc. And receive tools to help you best navigate each of those stages,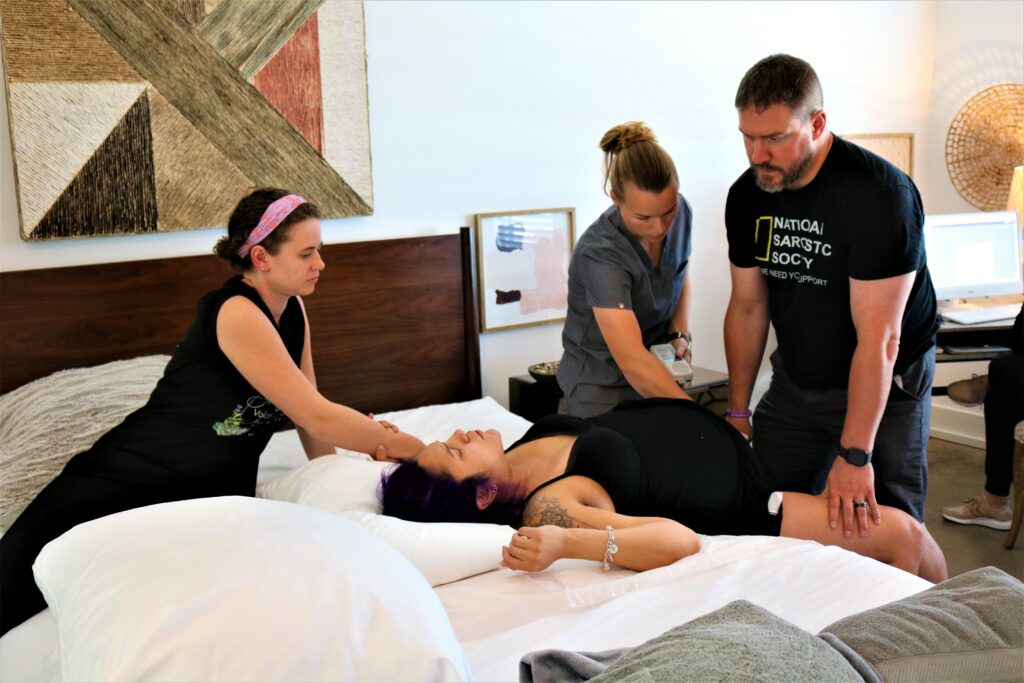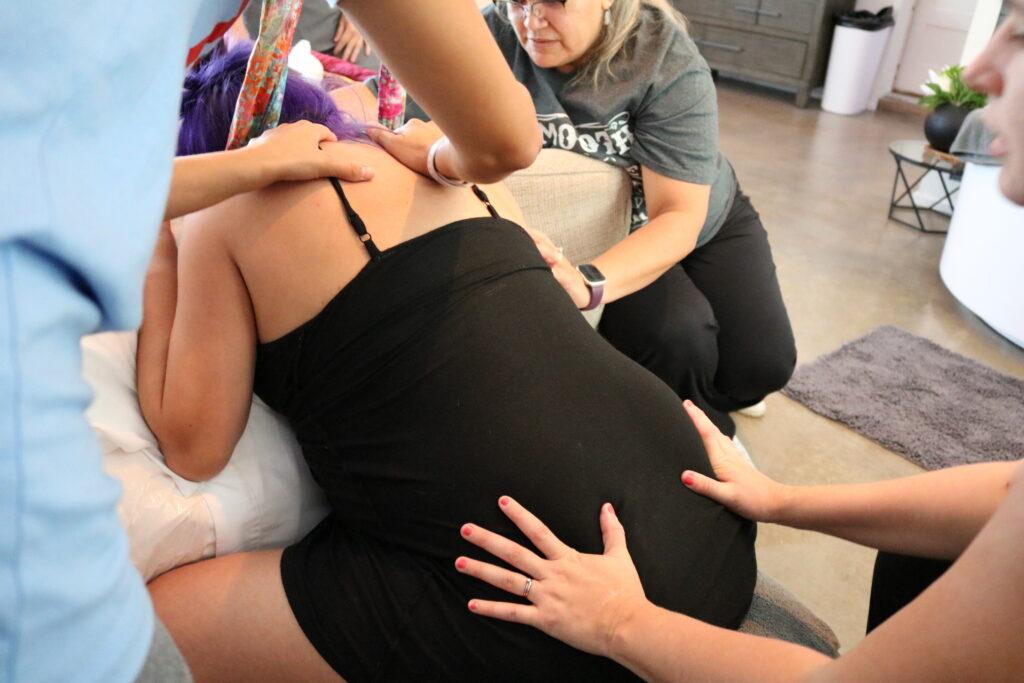 In this course you will learn basic comfort measures, positions, and other tips and tricks to help empower your labor and birth experience! 
Abbey is a certified Breastfeeding Educator and covers basics of breastfeeding, overcoming challenges, what tools you need, first latch, weaning, and more!