Voices of Eve Postpartum Services
Is a Postpartum Doula Right For Me?
Do you have specific desires for your Postpartum journey? Every Postpartum plan and birth is different. Do you need help with the basics of postpartum recovery? Do you want guidance on newborn care?
Are You Looking for Additional education and/or Support for your Postpartum Journey?
Doulas work tirelessly to make sure that you have the information and support to make informed decisions and gain physical, emotional, and informational help throughout your journey. A doula can also support you by advocating for you, your baby, your family, and your rights. A doula can have a lot of tips and tricks to help navigate the day to day struggles. 
Do you want to learn more about Postpartum and infant care?
Doulas are invaluable sources of a wealth of knowledge and can be a great way for you to expand your knowledge. Families who are informed of their rights and informed on basic elements of birth are more likely to make informed decisions and more likely to be satisfied with their experience overall.
Can You Afford Doula Services?
Costs for doulas vary depending on your needs and the area you live. Voices of Eve is dedicated to making empowering services accessible to everyone. To help families afford the care they need Voices of Eve packages are on the lower end of the spectrum, payments do not have a pay by date but instead a pay what you can when you can basis, and you can also qualify for a discount on any package, you can find the discount form here!
What Postpartum Doula Services Look Like
Consultation: This visit will be to help create your Postpartum plan, discuss your desires for postpartum, help provide resources for any of your needs. The visit will be around an hour or two long depending on your needs.
Text, e-mail, call, and/or video support throughout your pregnancy: during normal business hours you will be able to ask any questions, express any concerns/joys, and keep your doula up to date on your recovery and newborn.
Postpartum hours: These hours will be structured around what you most need/want to help you rest and recover. It can include basic house cleaning, meal prepping or cooking, childcare, infant care, informational or emotional support, etc. 
Postpartum Plan: This postpartum plan will help you schedule visitors, make plans for all aspects of your recovery after birth, schedule visits, and more!
Other Resources and Services
Voices of Eve supports biologically normal sleep expectations for infants and has partnered with Lullaby & Me Sleep Consultant. She offers sleep consultations and services to fit any family's situation. She has options to help low income families and when you use the promo code: VOELULLABY you get 20% off!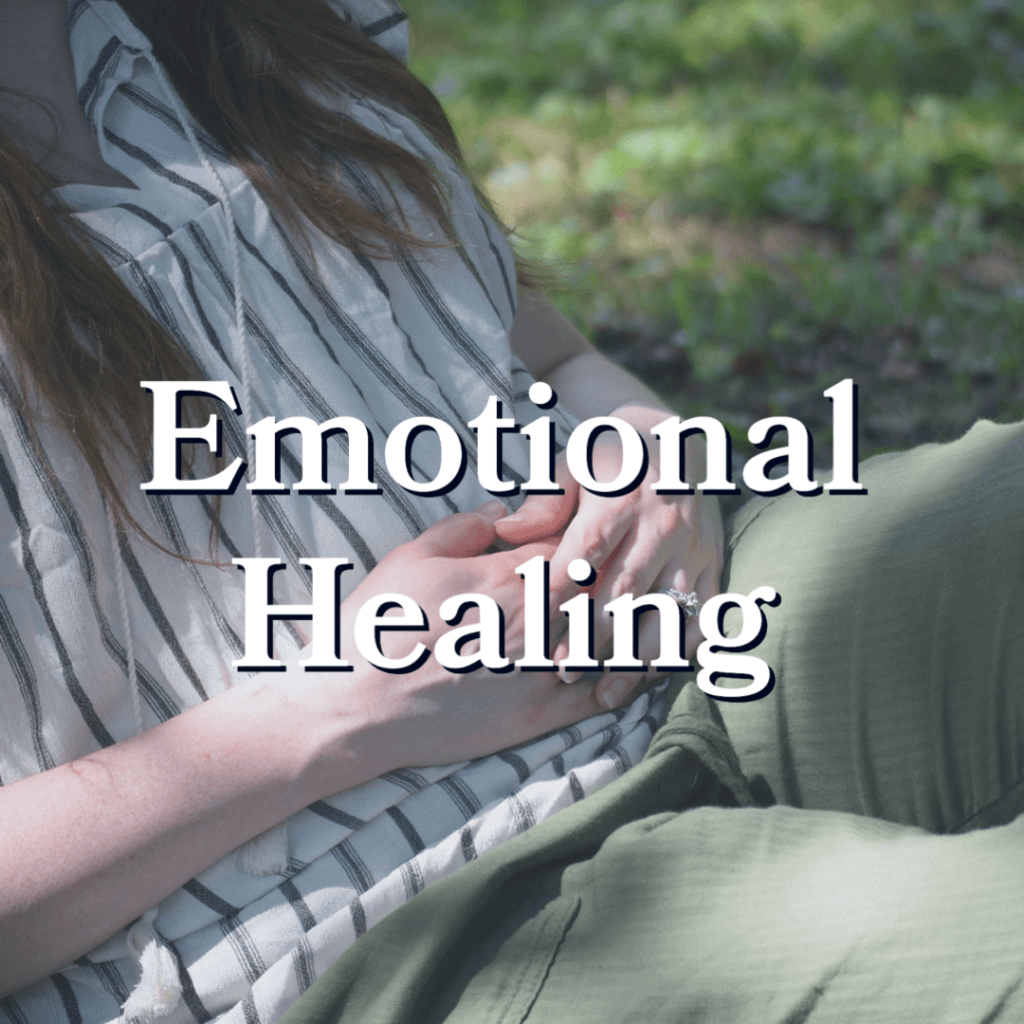 Every Birth is different and even a birth that went perfectly can leave us struggling. The Sitting Moon is my go to resource for moms struggling in Postpartum