Bereavement is a a journey. As a Bereavement Doula I walk alongside families as they navigate the difficult process of bearing their loved one through death. 
As a Bereavement Doula work on creating blessings, anointing oil, and my Still Birth/miscarriage support kit. As a society how we deal with death has become very medicalized. And for many families going through or having gone through a miscarriage (myself included) there are no ceremonies or connection to that loss. It is often times brushed off as a biological fluke and nothing more. Leaving many hurting families struggling to find ways to bring closure and process their grief.
I created a wishlist on Amazon with items that can help me support families going through the journey of grief. I hope my services will bring humanity, dignity, consideration, and even some memories to treasure through truly difficult times. Check the Amazon wish list here and donate what you can. If you are uncertain what to purchase I can help guide you to my top needs. Also if you are curious what a particular item on the list will be used for please Contact me and I can explain it's purpose.
You can also check out my Ministry Page to learn more about how I serve families.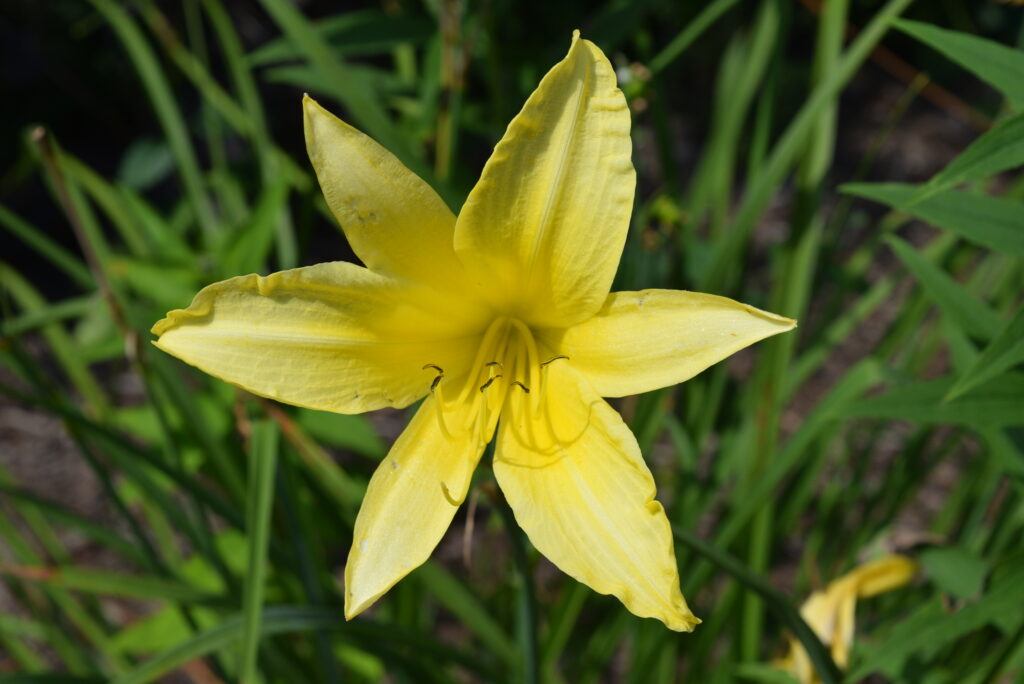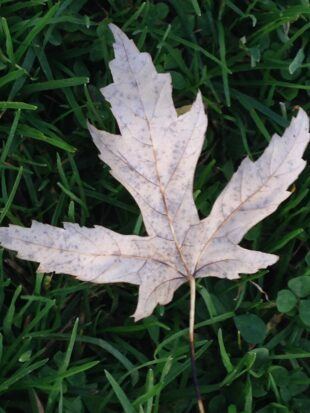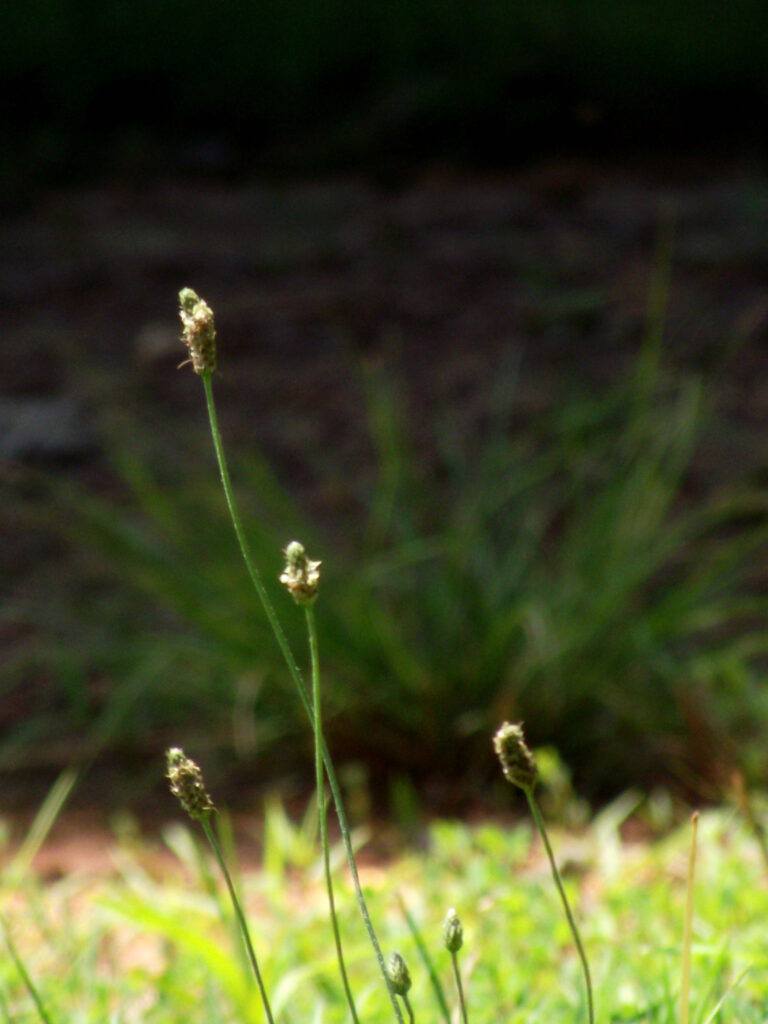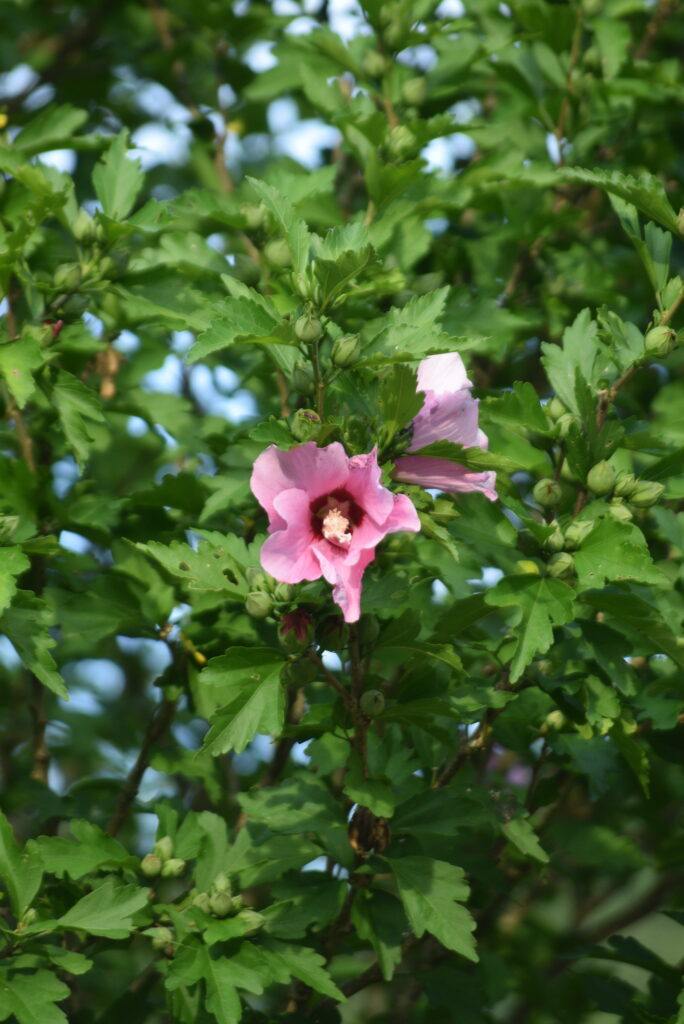 Resources and Organizations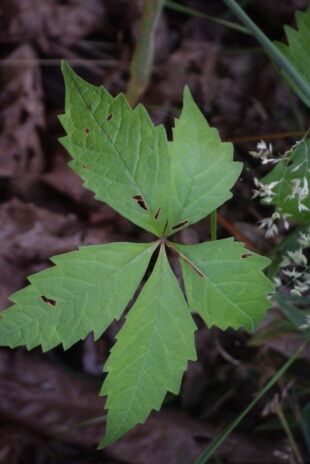 Abuse or Trauma Survivors