It's time to find the perfect spot for your photoshoot! Here are some locations that I love capturing memories at/in and a few that I would like to have some experience with soon! I also am always on the hunt for a fun spot so please feel free to make a suggestion!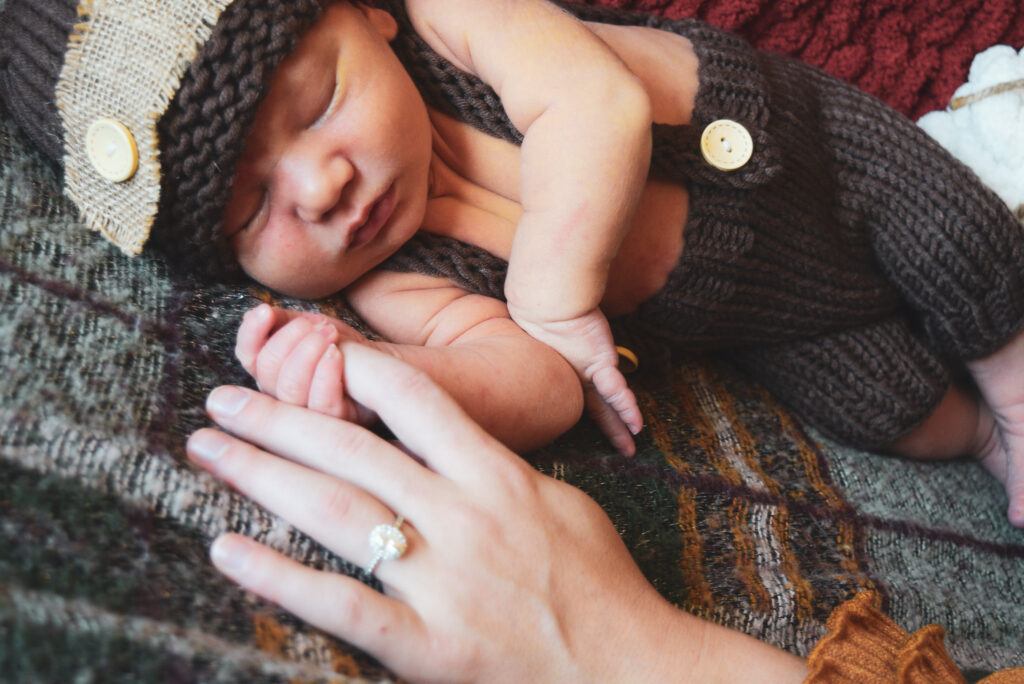 Posed Newborn Shoot in Your Home
– Props are great! The also take up a lot of space! I don't have a studio so I can't keep a lot of props. I select any props I do want very carefully so as to make sure they are usable for as many photoshoots as possible. If you would like a posed newborn shoot with me any props you would like to have for the shoot you will need to purchase in advance. If it is something I could use for future shoots and I have the budget for it I can purchase to use at your shoot. 
Fresh 48 Newborn Photos at Birthing Location
– Newborn shoot can take place before you leave your birthing location at home, birth center, or hospital. Babies change so quickly and if you want to capture those first few days you have to act fast! Let me know when your baby arrives and I can come to meet you and capture that first "look".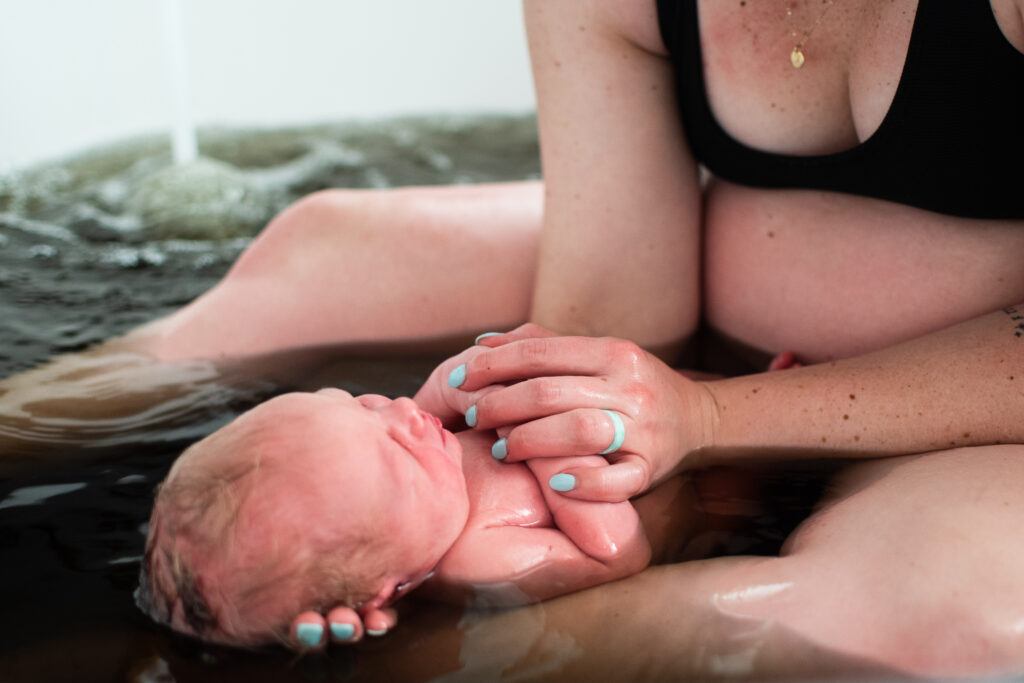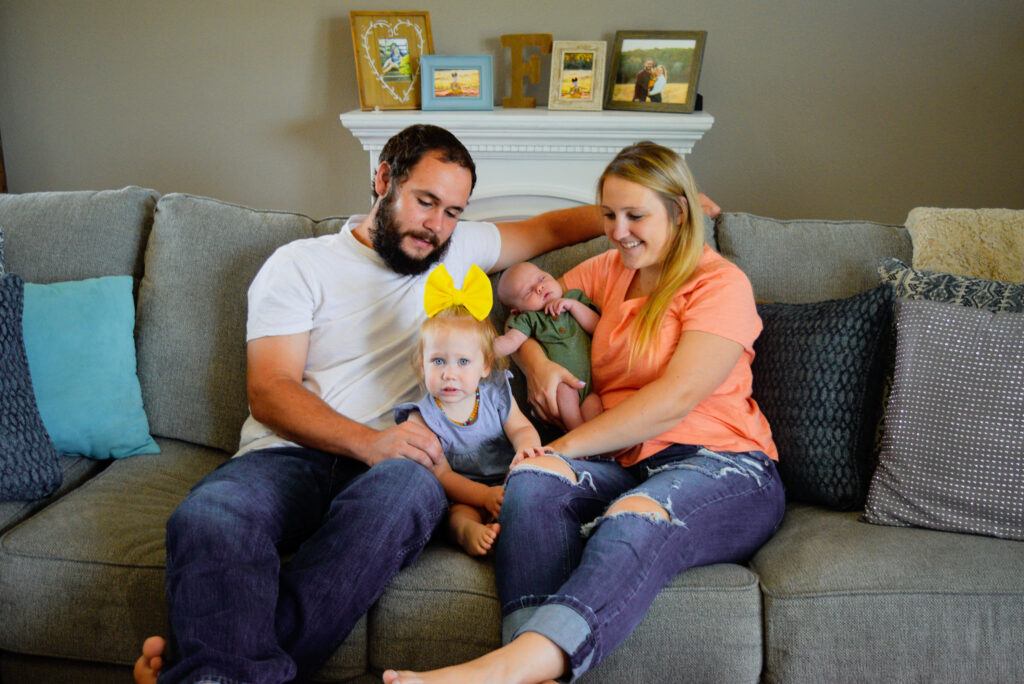 Lifestyle Family Shoot in Your Home
– This shoot takes place conveniently at your home so you can relax into the photoshoot and document your life in the photos. These are definitely my favorite. I love capturing the family in their own environment. In my experience the littles are more at ease in their own environment.
Infant Milk bath Shoot
– This tub is one of my props and I bring it to you! All you have to do is purchase some flowers or other elements to put in the bath (there are lots of fun ideas online like cookies, cheerios, fruit, veggies, etc.) or I can pick them up on my way and you can reimburse me. (You also have an option to do a mom and baby milk bath photo in your own tub).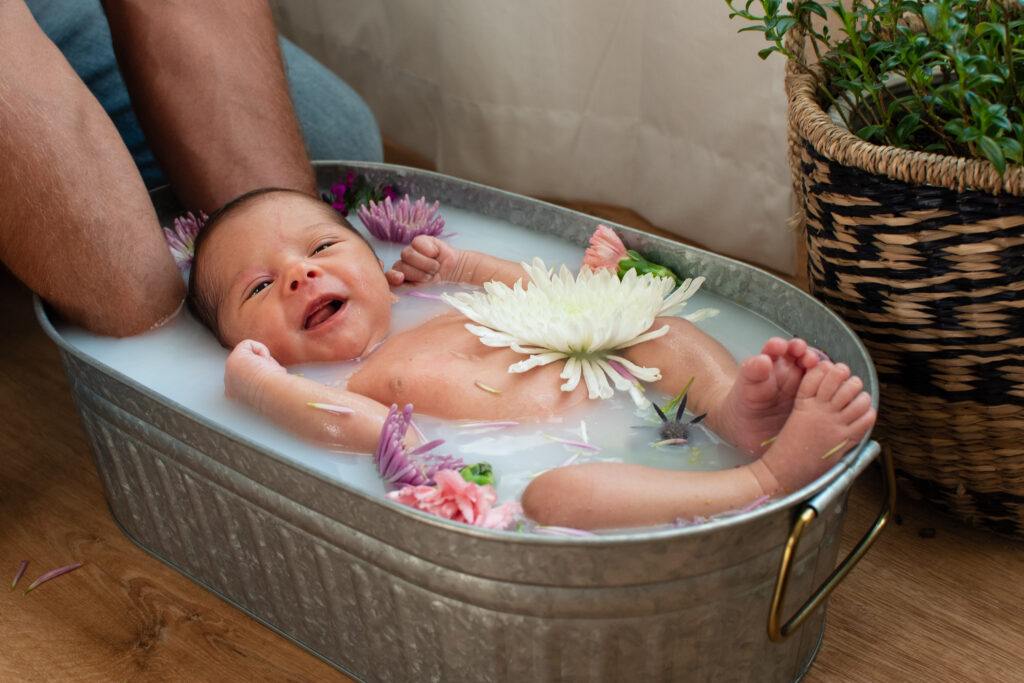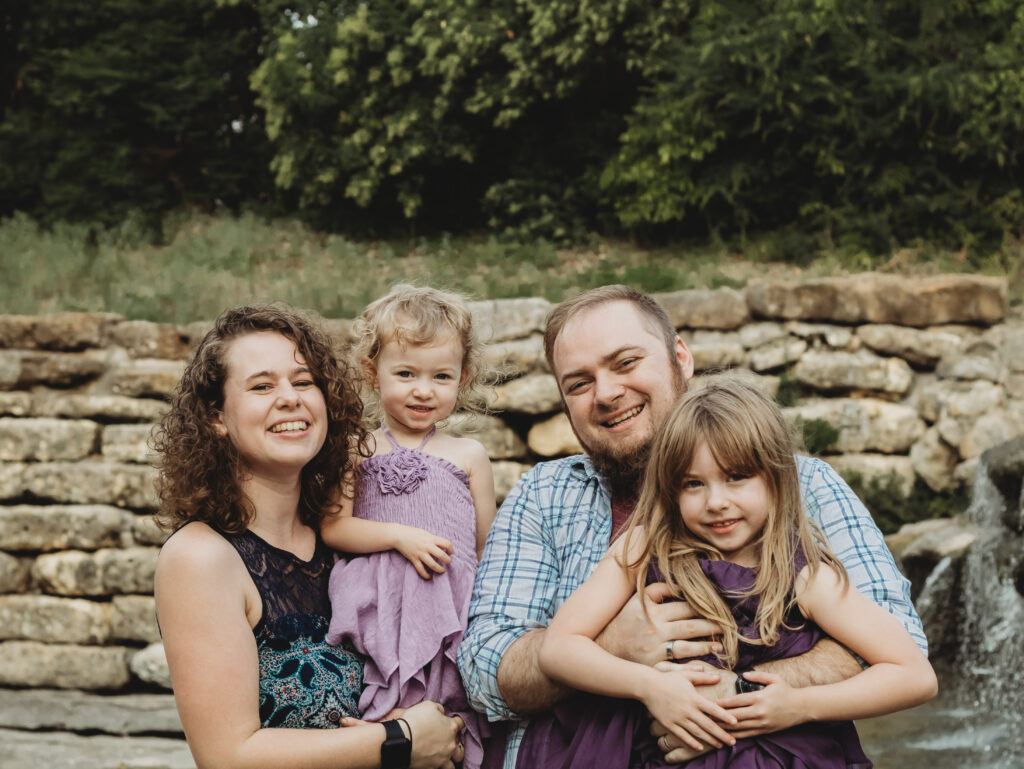 – I love taking photos at the Airfield Falls! This image was taken of my family there by Carli Newman. My family goes to this beautiful spot often to play and have fun and so I am constantly scouting out spots and lighting!
– These botanical gardens are a wealth of variety and beauty! There is a small fee to enter the gardens so keep that in mind when selecting this location. I was so privileged to shoot a wedding at this location and fell in love with every inch of it!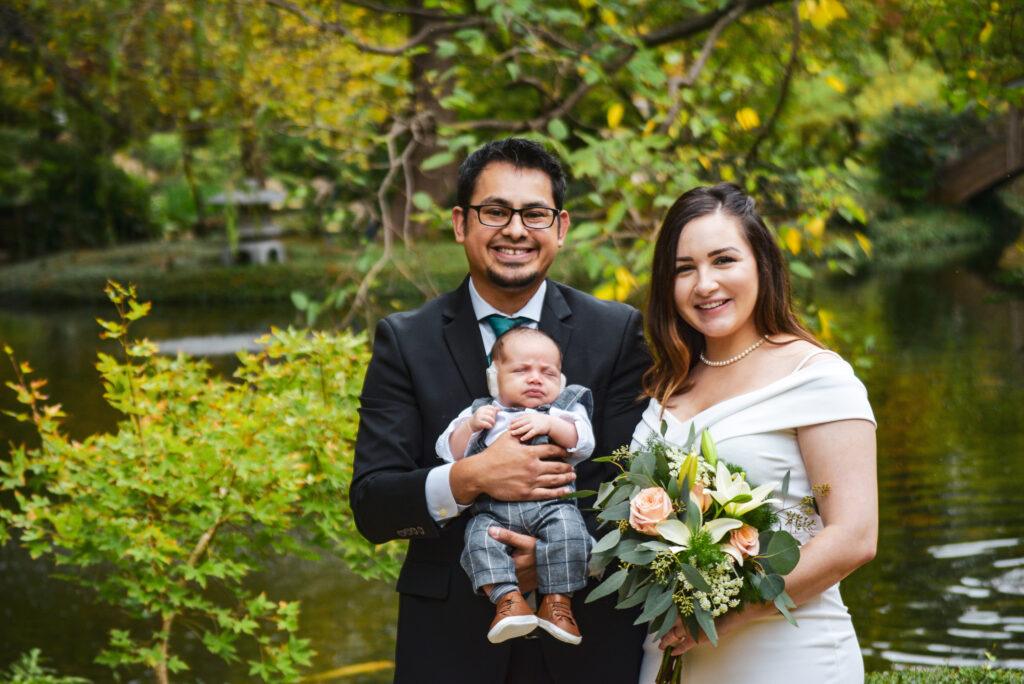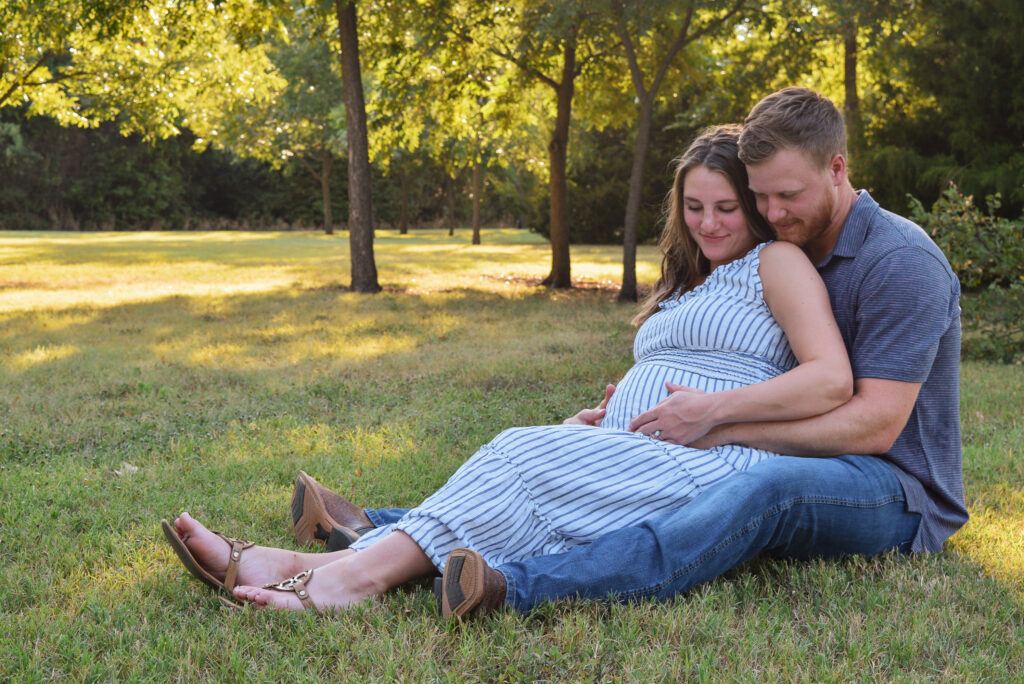 – This little gem is right in the heart of Keller and offers a nice generic background with multiple options. It's also not a common photoshoot spot so its quiet and relatively private helping create a level of intimacy to the shoots there.
Here are some locations I would like to shoot at soon or is on the schedule to shoot at soon!
– This is one of those locations that is beautiful no matter what time of year and brings the fort worth skyline into nature so beautifully! 
– I have been eager to see this location in person and shoot some photos there!
– There are several beautiful little nooks in this area and possibilities for night and daytime shoots!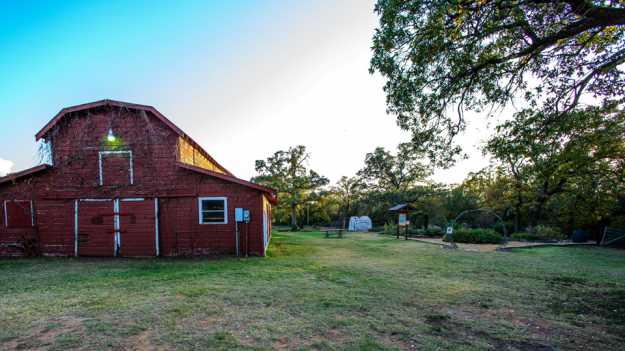 – I will soon be exploring this location with a client! I can't wait to see all it has to offer especially it's rustic barn!