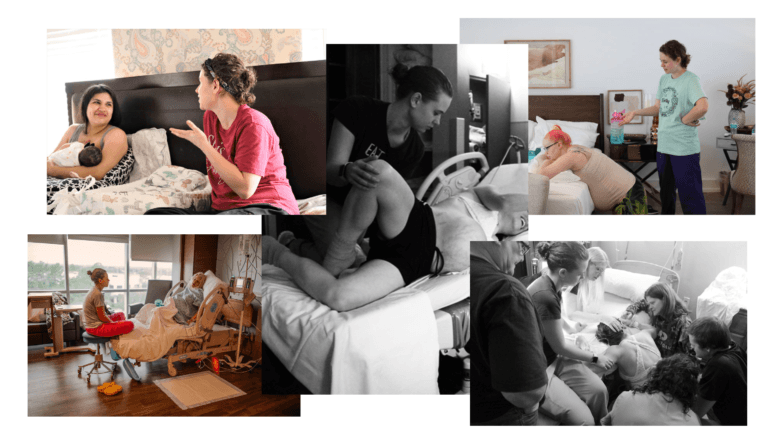 Every birth should not only bring into life a new person and a new parent, but should also be empowering and positively life changing! Find out how a doula can help with your pregnancy, labor, birth, postpartum, your children and more!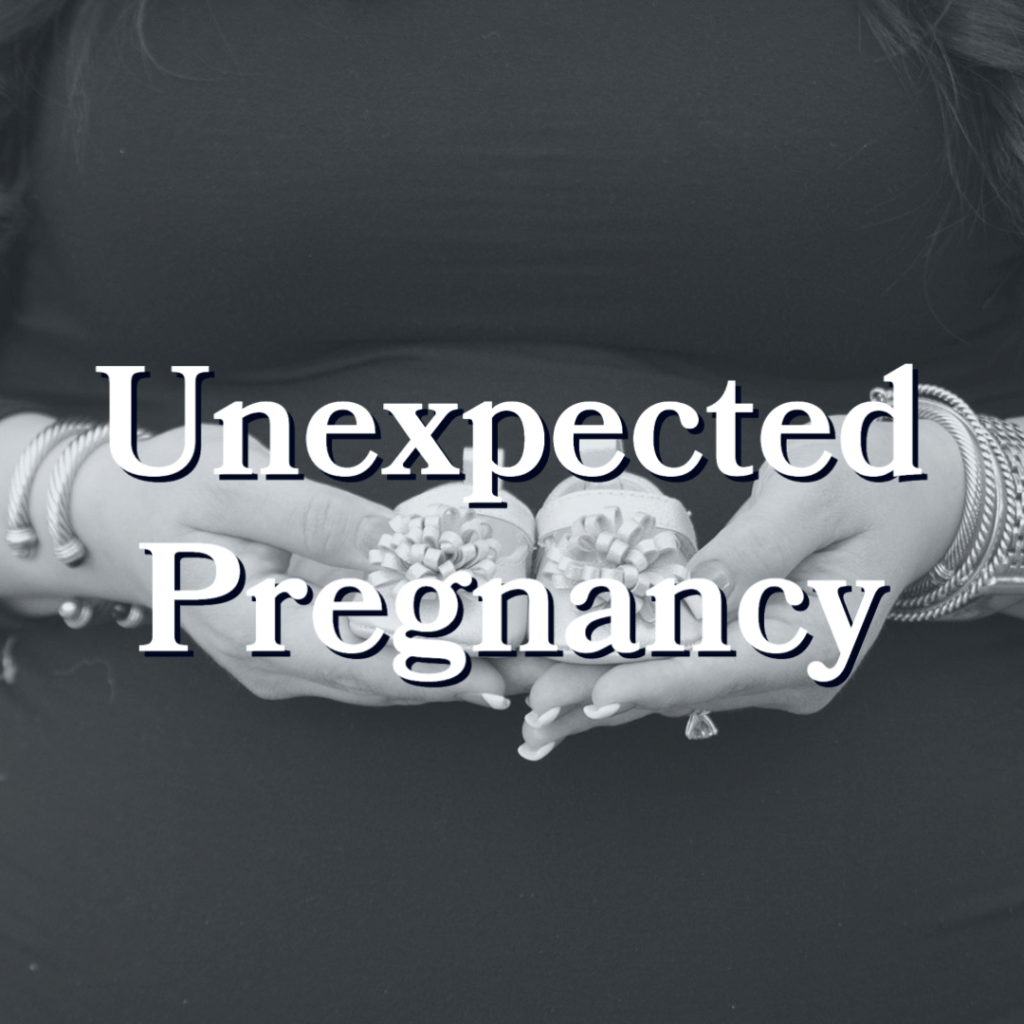 "Women in crisis pregnancies deserve compassionate support…"
If you are facing an unexpected pregnancy call (888)5550-1588 for affordable resources in your area!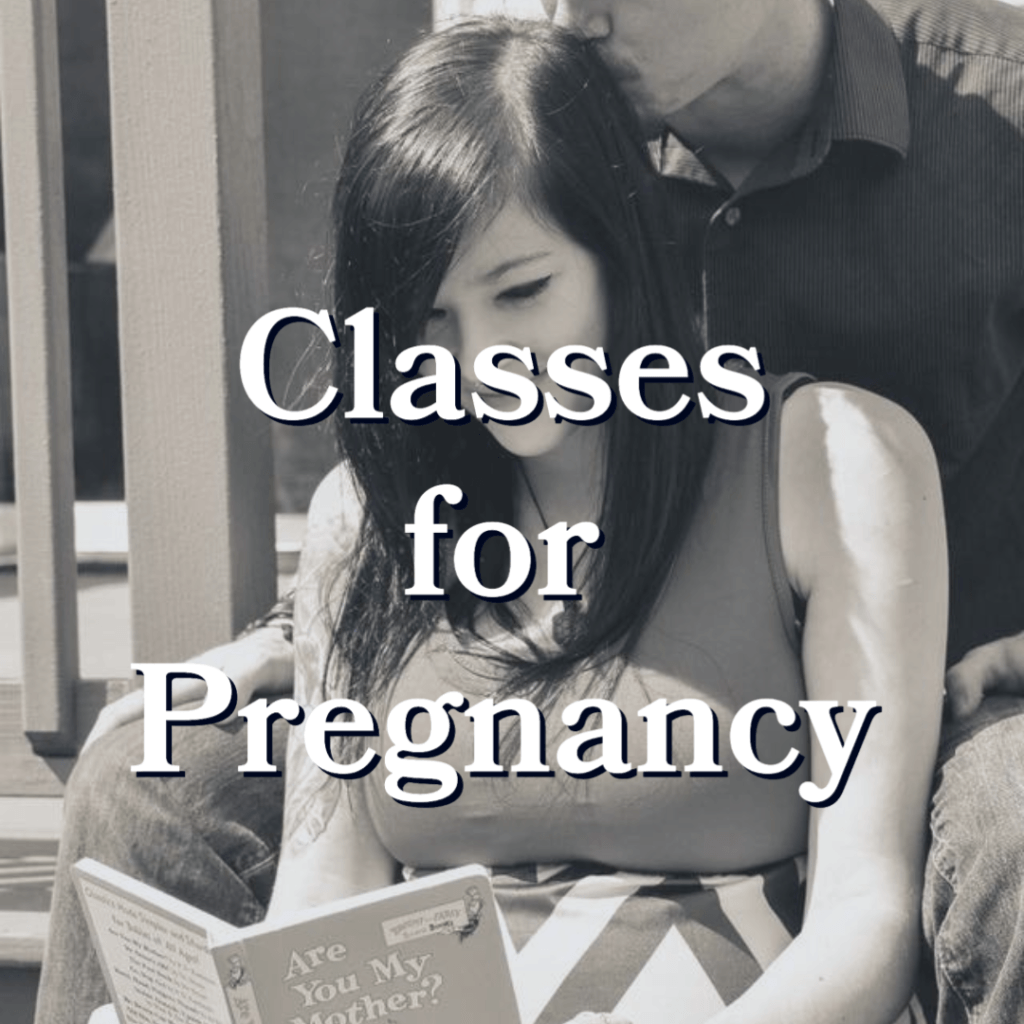 A childbirth class is a great way to learn about your rights, options, coping methods, physiological birth process, breastfeeding, postpartum, and more! Classes available online and one on one!
Voices of Eve Graphic Archives