Every birth should not only bring into life a new person and a new parent. But should also be empowering and positively life changing! Find out how a doula can help with your pregnancy, labor, birth, postpartum, your other children and more!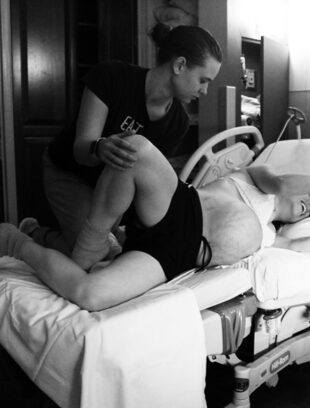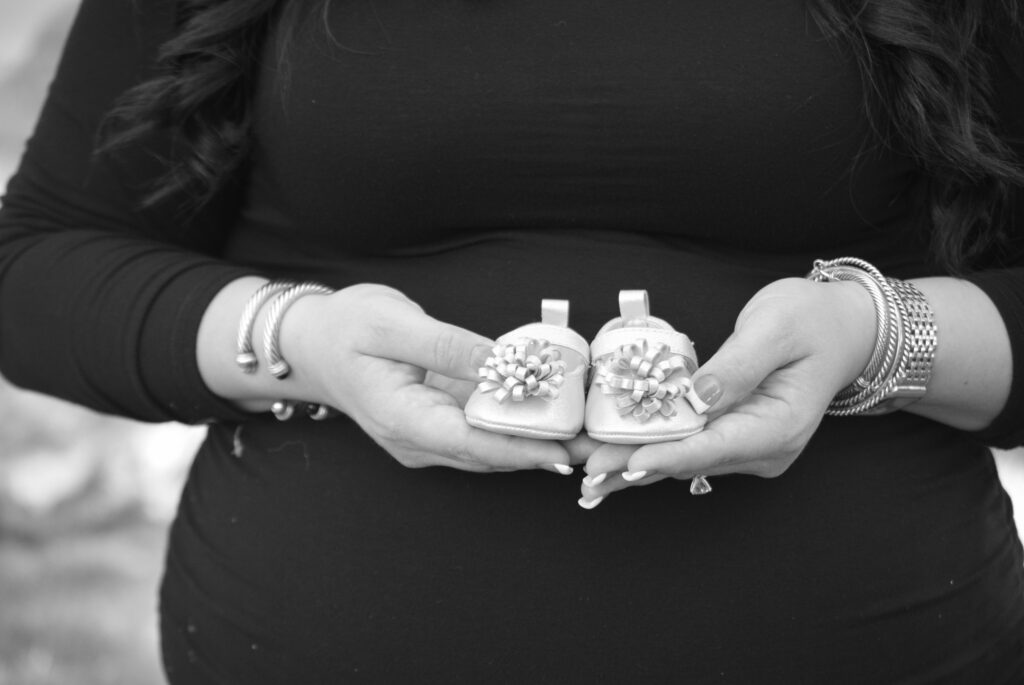 "Women in crisis pregnancies deserve compassionate support…"
If you are facing an unexpected pregnancy call (888)5550-1588 for affordable resources in your area!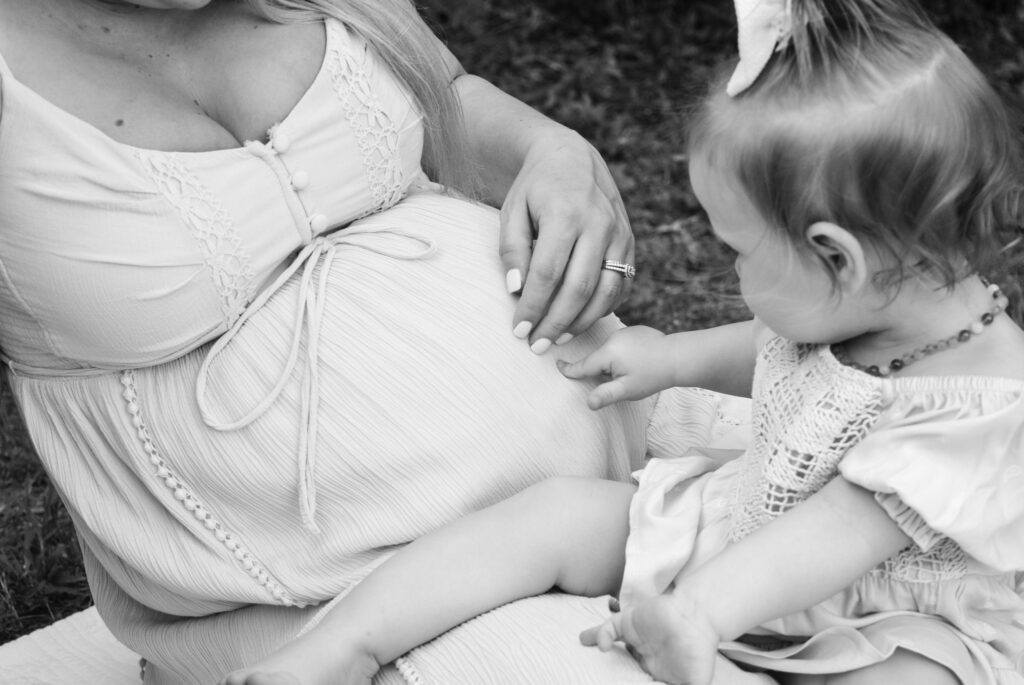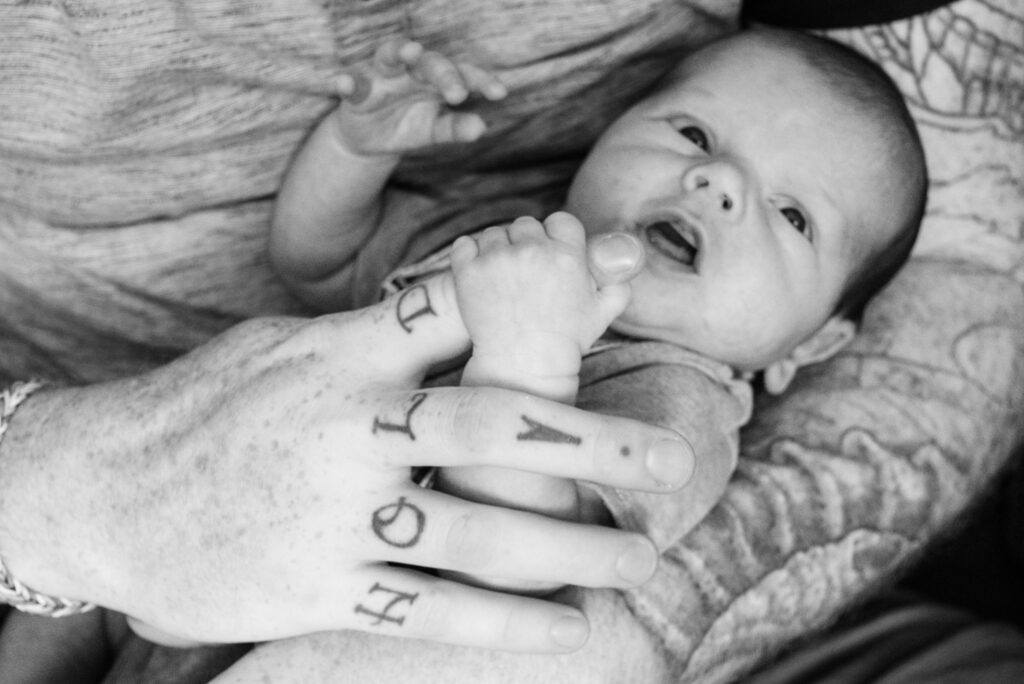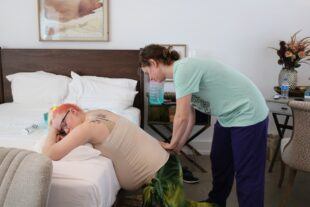 A childbirth class is a great way to learn about your rights, options, coping methods, physiological birth process, breastfeeding, postpartum, and more! Classes available online and one on one!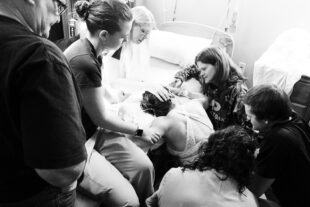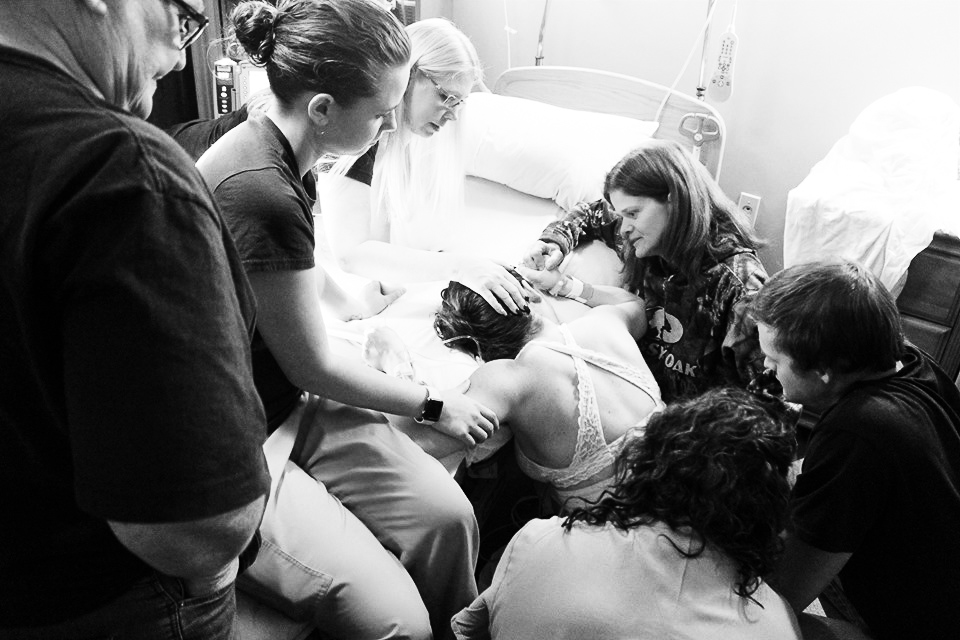 Each Pregnancy is a unique journey for every growing family. Honor the expecting mother and give her a showering of love and blessing with a blessingway or maternity photography or both!
Spinning Babies is ground a breaking company that is dedicated to healthier and empowering birth! I am so grateful for all they do! They have many amazing products and services but they also have a lot of free resources!
"We teach physiological release rather than a mechanical manipulation or force. The assumption that birth is a passenger powering through a pelvis (The old 3Ps paradigm) reduces creative, body-centered options for parent or provider alike. The release of the baby can be as natural as the release of hormones. Self-care and specific body activities restore body balance and make room for the baby. Babies can put themselves into the best positions possible for childbirth."
Fort Worth TX Local Resources
Voices of Eve Graphic Archives