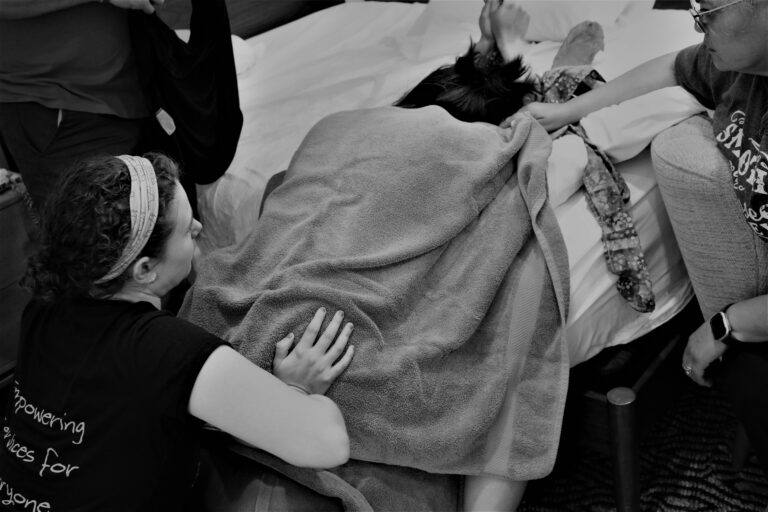 An online Childbirth Class taught by a seasoned doula, childbirth educator, and breastfeeding educator. Abbey has 13 certifications and used all of them to fill this class with relevant and empowering knowledge to help you along your way. 
You are expecting! CONGRATULATIONS! But... now what? 
Now it is time to start learning about your options, resources, and tools you can use to empower your journey. This online, self paced, class can help empower you to do that! 
Birth is a marathon and shouldn't be entered into without practice, information, and confidence! This class can help give you ALL of that and more! 
Empower yourself!
Sign up today!
It's never too early to start preparing for your pregnancy, birth, and postpartum!
Get the App Today!
Watch this Preview to get a Sneak Peek!
SAVE TODAY! For a limited time you'll save 50% off our regular enrollment fee.
In an effort to keep birth education affordable Voices of Eve is offering this course, that is a $600+ value, for ONLY $200.
BUT in addition to that!!
There is a limited time sale that is bringing the price down to $100
AND
You can qualify for a further discount. If you can't afford this rock bottom price reach out to Abbey and you can get it for as little as $24 if you qualify! 
Its affordable
Save Today!
Don't let money stand in the way of being prepared for your birth! The cost is to great to be unprepared. 
Get the App Today!
This course isn't just for the expectant mama! This is for the team supporting her. Take this class with your loved ones so that they can be empowered to know how to support you in a way that doesn't just help ease the intensity of your labor, but also to help your labor progress more easily and more quickly. Labors that are attended by knowledgable hands can reduce your risk of a C-section by as much as 60%! 
Avoiding a C-section not only saves you hundreds if not thousands of dollars!! It also saves you in recovery time and risks to you and your baby. But even if a C-section is where your journey leads there is still tons of content in this class that applies to and empowers you!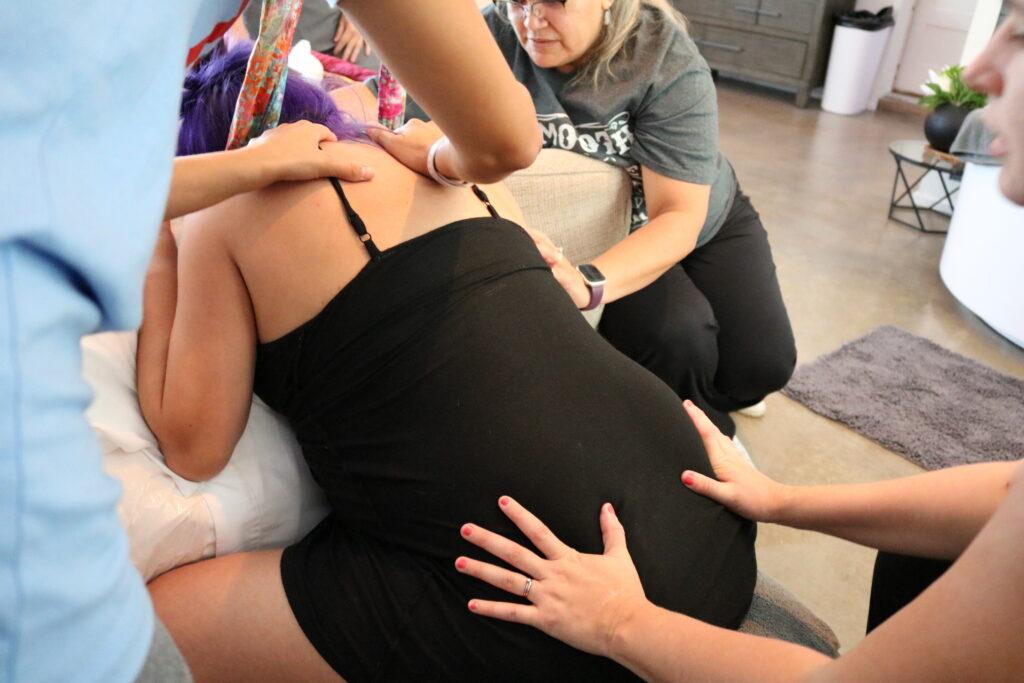 Be prepared
Sign your Team Up Today!
If you are needing birth support or you are wanting to support someone in labor and birth, don't hesitate!
Get the App Today!
What Does This Course Give You?
Meet Your Goals: Wether you are wanting a natural birth, epidural birth, home birth, or don't know what your goals are yet, this class is for you! 
Easy Access: This class is a handy app! So you can use it on ANY device! Take your childbirth education on the road. Imagine being able to tick off lessons while waiting at your OB's office? Or while your toddler naps in the car. 
Comprehensive information: This class covers everything including pregnancy discomforts, labor coping tools, interventions, choosing where to birth, pushing positions, breastfeeding, and so much more! 
Free Tools and PDFs: When you take this course you get access to a variety of PDF's and workbooks to help you take what you've learned and apply it! 
Abbey is a double certified labor and birth doula, bereavement doula, childbirth and breastfeeding educator, and also certified in navigating oral ties in newborns, hospital policies, essential oils and birth, inductions, PROM, VBACS, and more! Abbey has been education families about their rights, they physiology and more for 6 years and counting! 
Abbey is also a social media influencer and has helped thousands of families learn about pregnancy, birth, postpartum, breastfeeding, and more!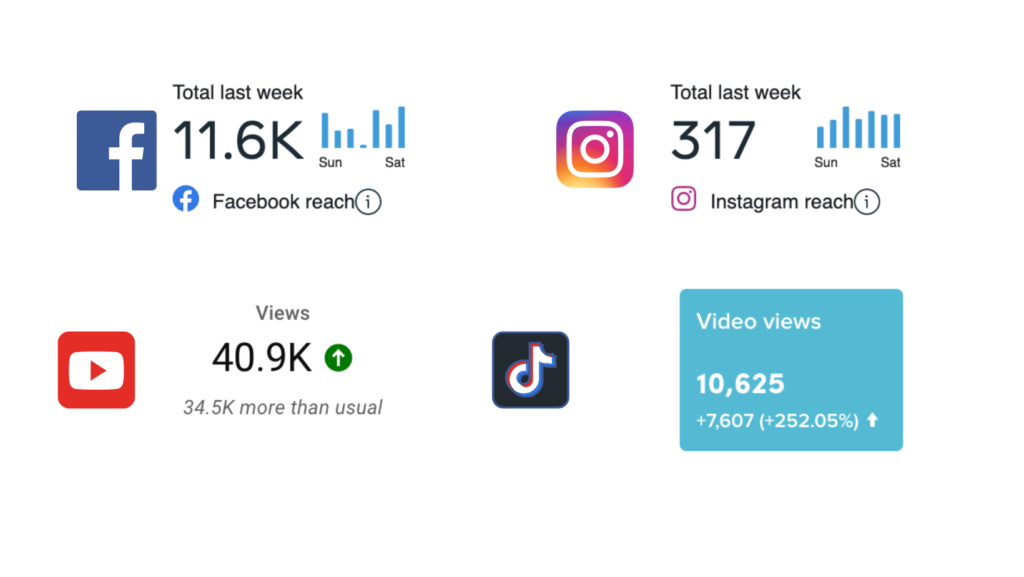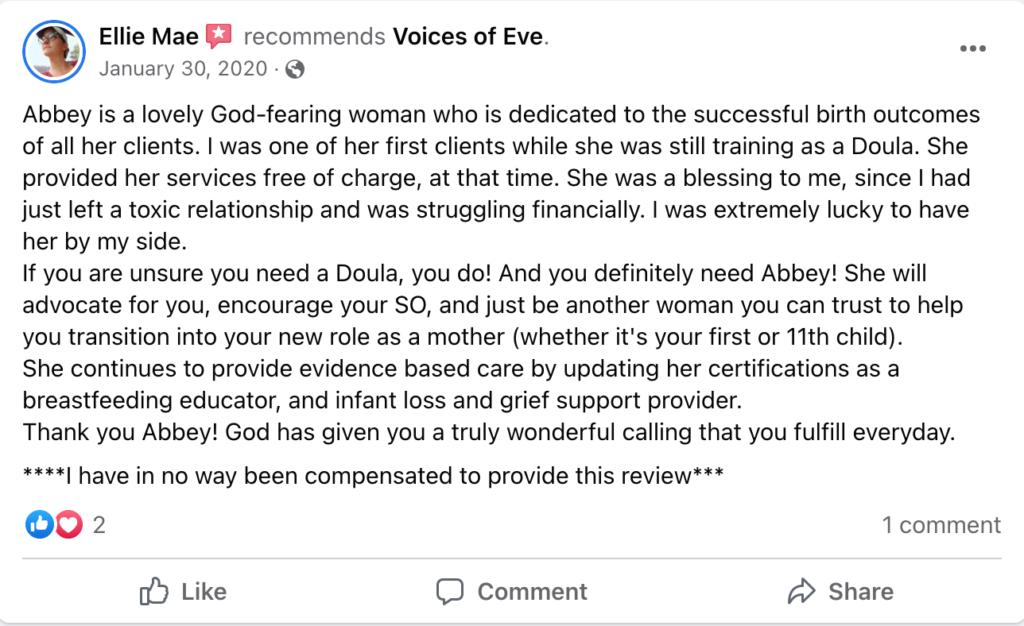 Join thousands
Be Empowered!
You are not alone! Voices of Eve is a worldwide community and we are all pulling for you to be empowered, and we are all working together to make birth a more empowering and safe place for everyone!
Get the App Today!
This Course is Packed with FREE PDF's and more!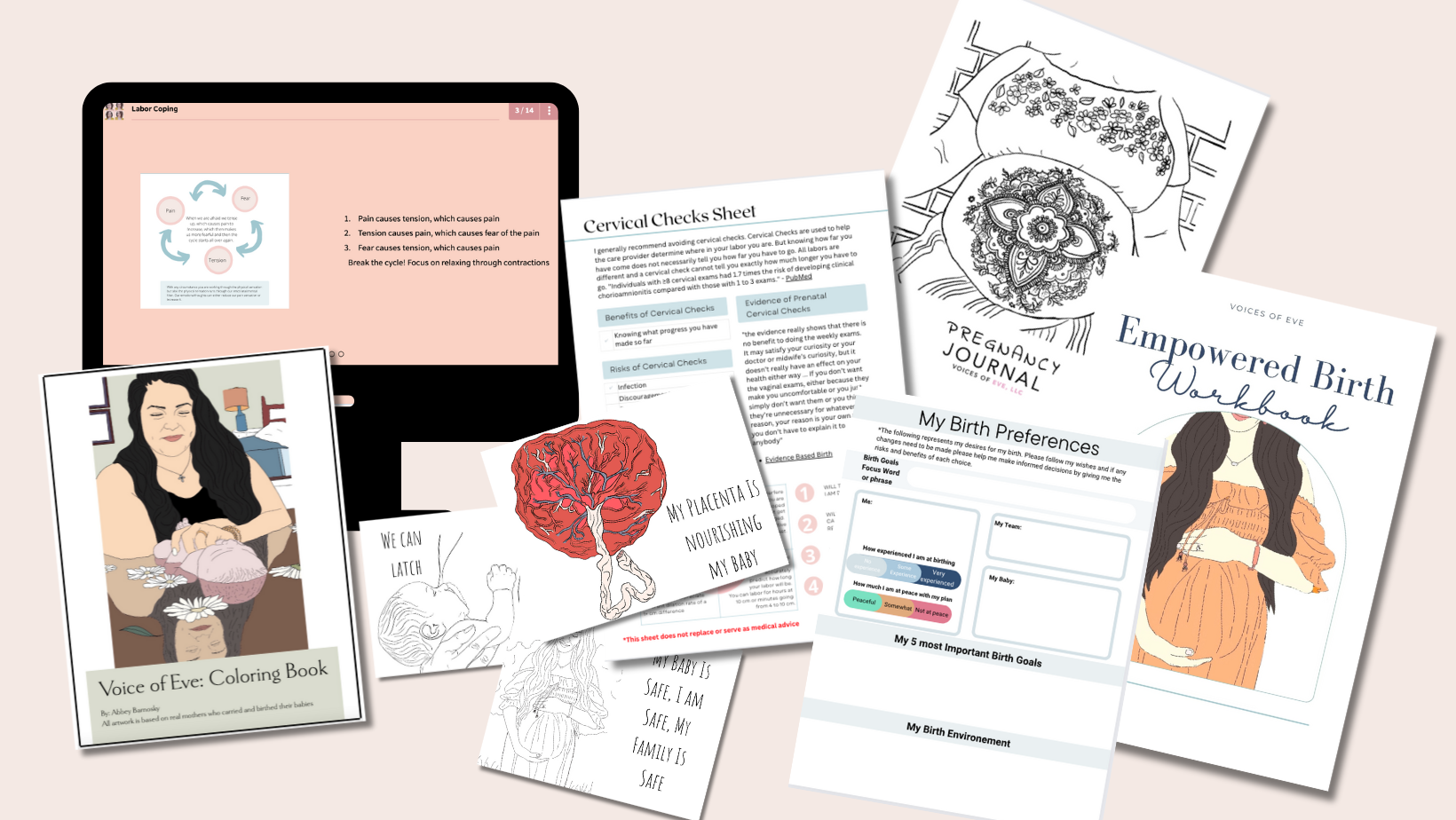 Compare this Course to the competition:
Invest in your birth journey
Get Free Products
The benefit of the free PDF's and workbooks you get with this class are valued at $175!!! 
Get the App Today!
✔️Healthy Pregnancy
✔️Pregnancy Screenings
✔️Birth Planning
✔️Choosing Where to Birth
✔️Shorten Your Labor
✔️Prep for Labor Checklist
✔️Relax and Release
✔️Setting Your Mindset
✔️Balance
✔️Informed Consent
✔️Physiological Birth
✔️Labor Coping
✔️Postpartum
✔️Bringing it all together
1.Applicable Advice: The information in this course is specifically designed and continually updated for what Abbey sees helping families in real life and real time! 
2.Preparedness: You won't just know what your options are, but will have resources and tools you can look back on and use as your pregnancy, labor, birth, and postpartum develops.
3.Achieve your goals: You will have an increased chance of planning for and reaching your birth goals. You will also have a clear path on how to follow alternative goals when your main goal is something you are choosing to step away from.
4.Engagement: You will feel confident and engaged in your birth! You won't feel like a side player but a powerful warrior choosing what is best for you and your baby. 
The nursery can wait
Empowerment should be the priority!
You and your baby need you to be ready for birth more than the perfect nursery color or the best and brightest baby bouncer. 
Get the App Today!
The course is for your team!
This course isn't just for mom! 
-Are you planning on having a birth team? This course is for them too!
-There is no brazen nudity in the class so it is appropriate for all ages and sexes in your birth team
-You can pick which sections of the class you most want them to engage in
-you can take the class individually or together
-Help your team not be an observer of your birth but an active, confident, and empowered participant in your birth!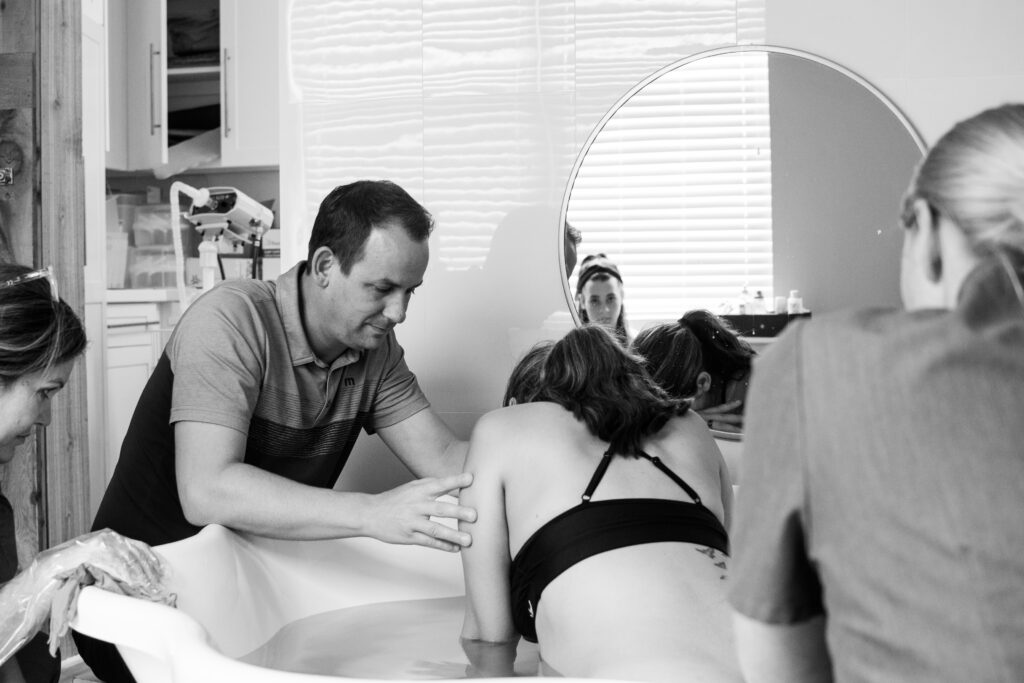 Other Benefits of this course
It's Cheaper: This course doesn't encourage you to spend more money but seeks out the most affordable resources and tools to empower your birth
It's convenient: Take this course on the road with you!
Variety: This course has a variety of learning styles so that no matter what your style is you will be empowered with the content!
Money Back Guarantee: If you don't like the course or didn't get the chance to use it, you get your money back! No questions asked! 
You Can Do It!
Empowerment is within your reach!
Ultimately you are the one that empowers yourself. This class gives you tools and knowledge to achieve your goals and grasp empowerment.
Get the App Today!