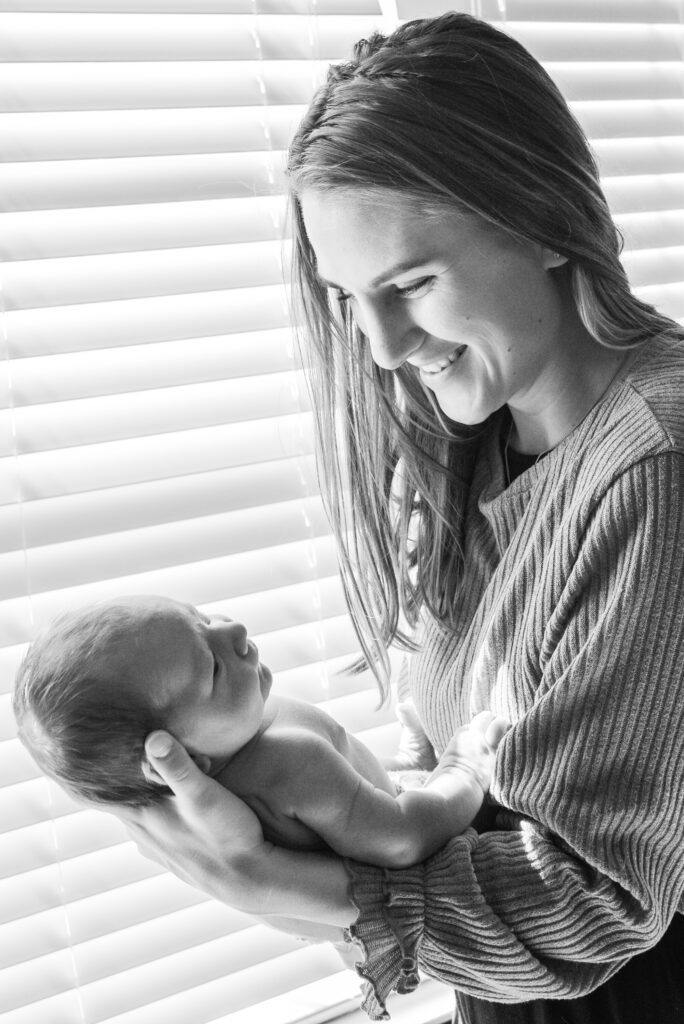 I strive to create content that is relevant. affordable, and easily accessible. Check out my blog and dive into the discussion! Also, to help with that I put out a monthly-ish newsletter to help you not miss anything! This newsletter is full of resources, tips, inspiration and more!
Creating affordable, relevant, and easily accessible services and products is my passion! I want your family to have every opportunity to live and abundant life. There is always an affordable option with Voices of Eve! Check out my services that cater to each family.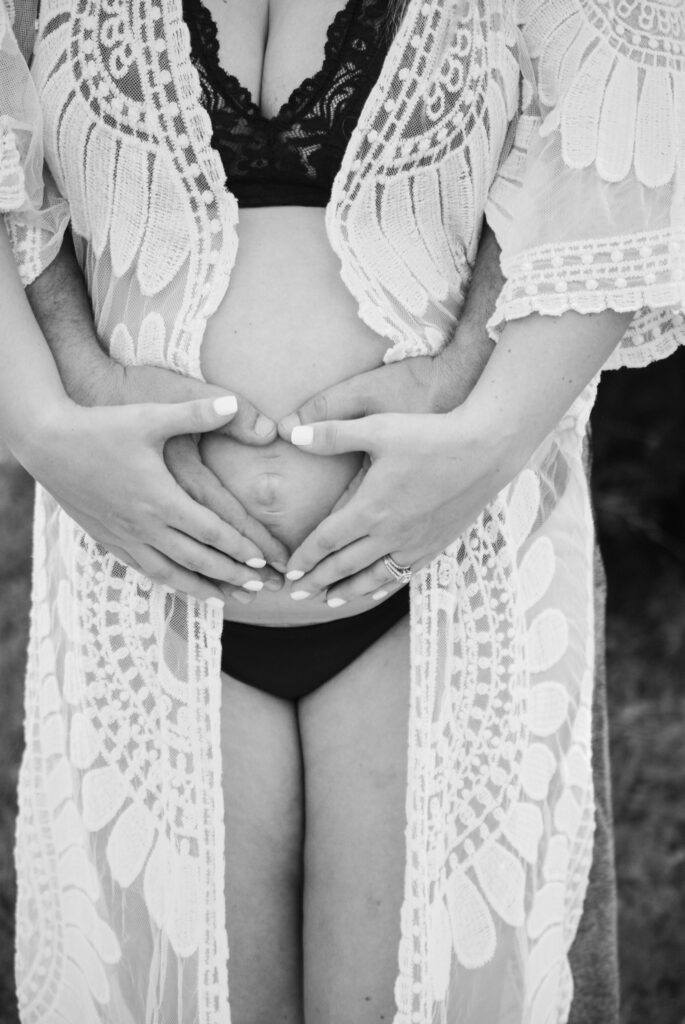 Healthy living ,joyful parenting and an abundant life should be an option for everyone. In my youtube channel I strive to bring as many relevant health topics to my followers for free! Subscribe so you don't miss a single episode!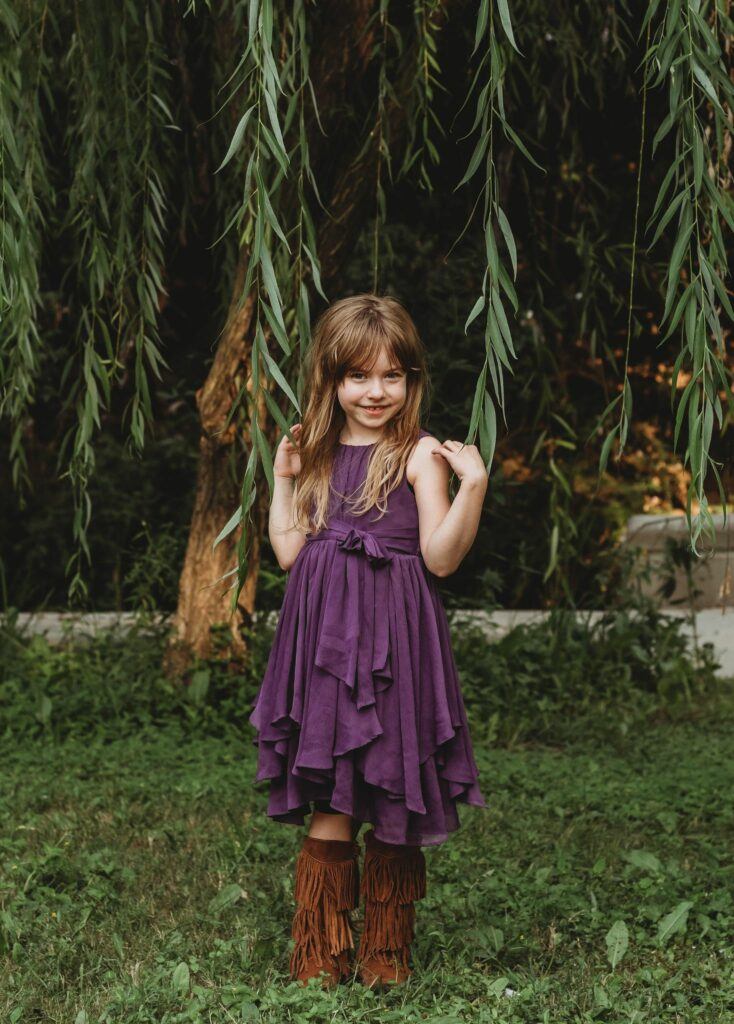 I don't want to lose you after your baby is born! Homeschooling is a challenge and a joy, let me go on that journey with you! Find affordable, easy ot use, and fun homeschool resources at Voices of eve!
"We gather and support moms. We believe in the simple but revolutionary idea that remarkable things happen when moms come together, face to face. That's why we rally women to come together in their own neighborhoods and help each other through this thing called motherhood, one gathering at a time."
Fort Worth Mothers of Multiples – "Our mission: To enhance the understanding of the unique experience of raising multiples through the exchange of information and engaging with the wider community through fellowship and service opportunities."