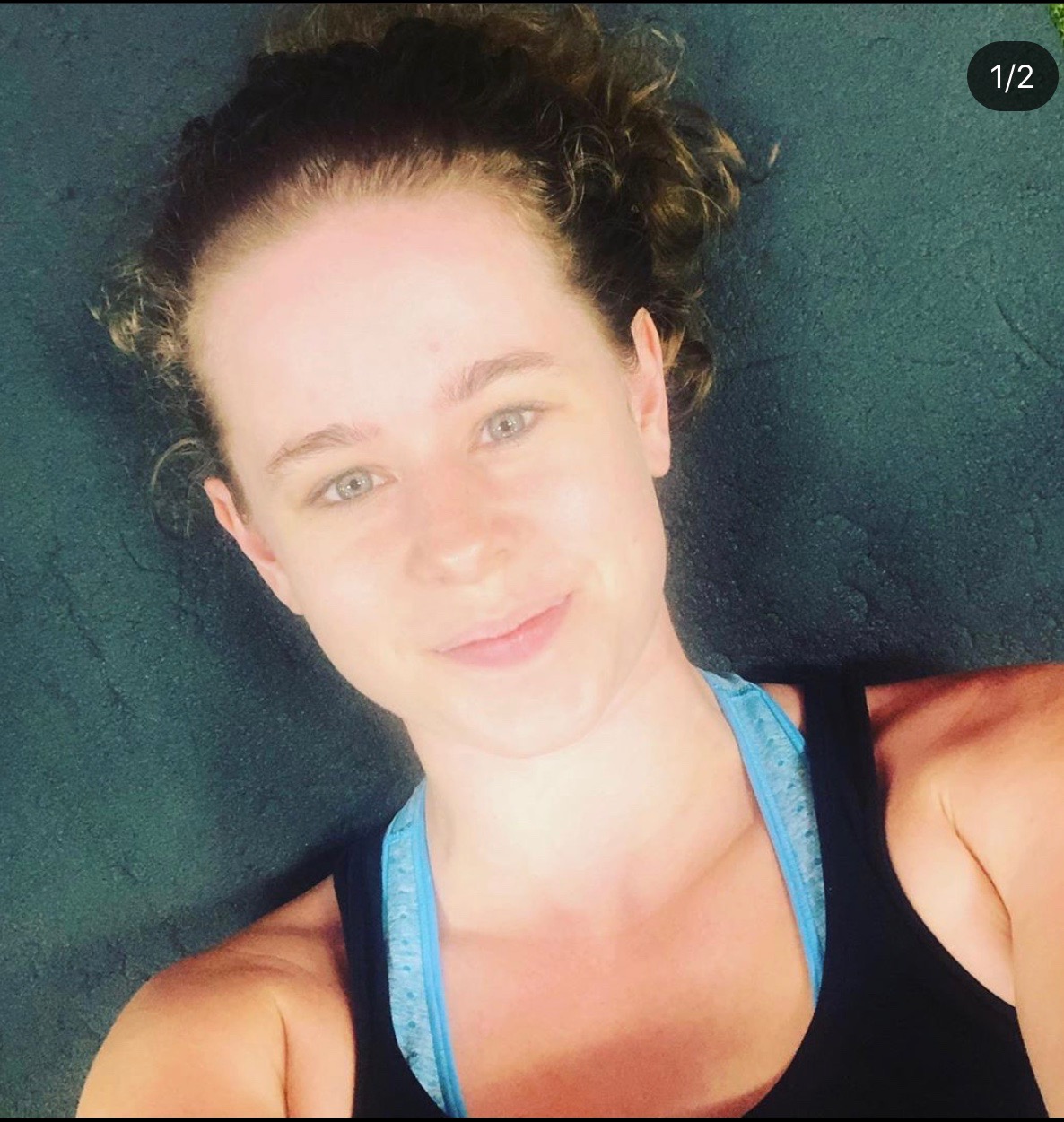 Today I want to continue a little bit on the ideas of last weeks blog, "Why is Relaxation so Stressful?" and on my blog from a few weeks ago, "That One Thing".
When was the last time you did something just because? Maybe it was a walk on a sunny day? Baking a pan of cookies just for you? Taking a spur of the moment nap on a Sunday afternoon?
It seems like in this social media rich environment there is so much pressure to make everything matter so much. If you make candles it has to be your side hustle to get you that extra spending money. Enjoy putting on makeup? Make tutorials and sell for an MLM (Multi Level Marketing) And sadly often times those side hustles end up being short lived and replaced shortly after by the next thing.
And it goes on and on and on.
I hope you don't think I am dishing it out on you. I am just as guilty! I have turned pretty much everything that I have even the tiniest bit of skill at into a way to make a buck here and there. Some have gone better than others.
And it's not just with earning money. Seems like everything that we do has to be Instagram worthy, used on a volunteer capacity, or to make that perfect baby shower gift.
There was a time when I made crafts as one of my 3 jobs. And I remember a kind customer saying, "You must make such beautiful things for your kids all the time!" And her considerate comment stung. Because I really didn't. Aside from a few baby hats and a small blanket each, I hadn't made them anything. My Pinterest page was full of ideas of things I wanted to make to decorate my kids' room, anniversary gifts for my husband, decor items for our home, and jewelry to make for myself, to name a few.
I wonder how healthy this is for us? We don't really save anything for ourselves. I don't save much for myself.
Recently I got a Ukulele for Christmas. And I have no intentions of taking my show on the road! I have been sitting down with it a few minutes every day. And even though so far I have been practicing the same 4 cords slowly making transitions between them smoother, I have loved every minute of it. It's easy to trivialize in my mind. It's not a big deal right? But the feeling I have when I show myself that I am worth a few minutes just for me and no one else is crystal clear.
I wish I could tell you all the statistics and numbers on this one. But take it from a person who has spent the better part of the last decade turning everything she does into a way to make money, many times out of need rather than want. You have to save something for you.
And there's nothing wrong with having one thing for you. Now I hear what some of you may be thinking because I have been there. I don't have time to do anything just because. I can barely make ends meet, I can't afford to do anything just because. Everything has to have a purpose.
But hear me from the bottom of your weary heart. Hear what I wish I could have heard when I was in your shoes. Maybe you can be braver than I was. If you give 110% of yourself every day, if you give 110% of your time everyday, you will lose yourself. I know because I did.
I smiled the same, I pushed myself forward the same, I said I was ok.
But if truth be told even though my feet are on surer footing now than they were I am still fighting to find myself again. To find that infectiously happy person. To find that patient person. I'm grateful that I have a family that is patient with me. And I am trying to be patient with myself.
If I could go back I would save something for myself. Because what I was doing I thought was selfless. Sacrificing myself for the people I love. But I see now how selfish that was. What my family needed was the courage to take care of myself. To save something for myself.
If you are that weary soul that's giving 110%, take that brave step, save something for you. You deserve it.


Abbey is a Birth, Postpartum, Bereavement, and Sibling Doula, Breastfeeding Educator, Post Abortion Counselor, 

Photographer

, and 

Artisan

in Fort Worth Texas. Abbey strives to make services available to everyone through financial assistance, income based services, and more!